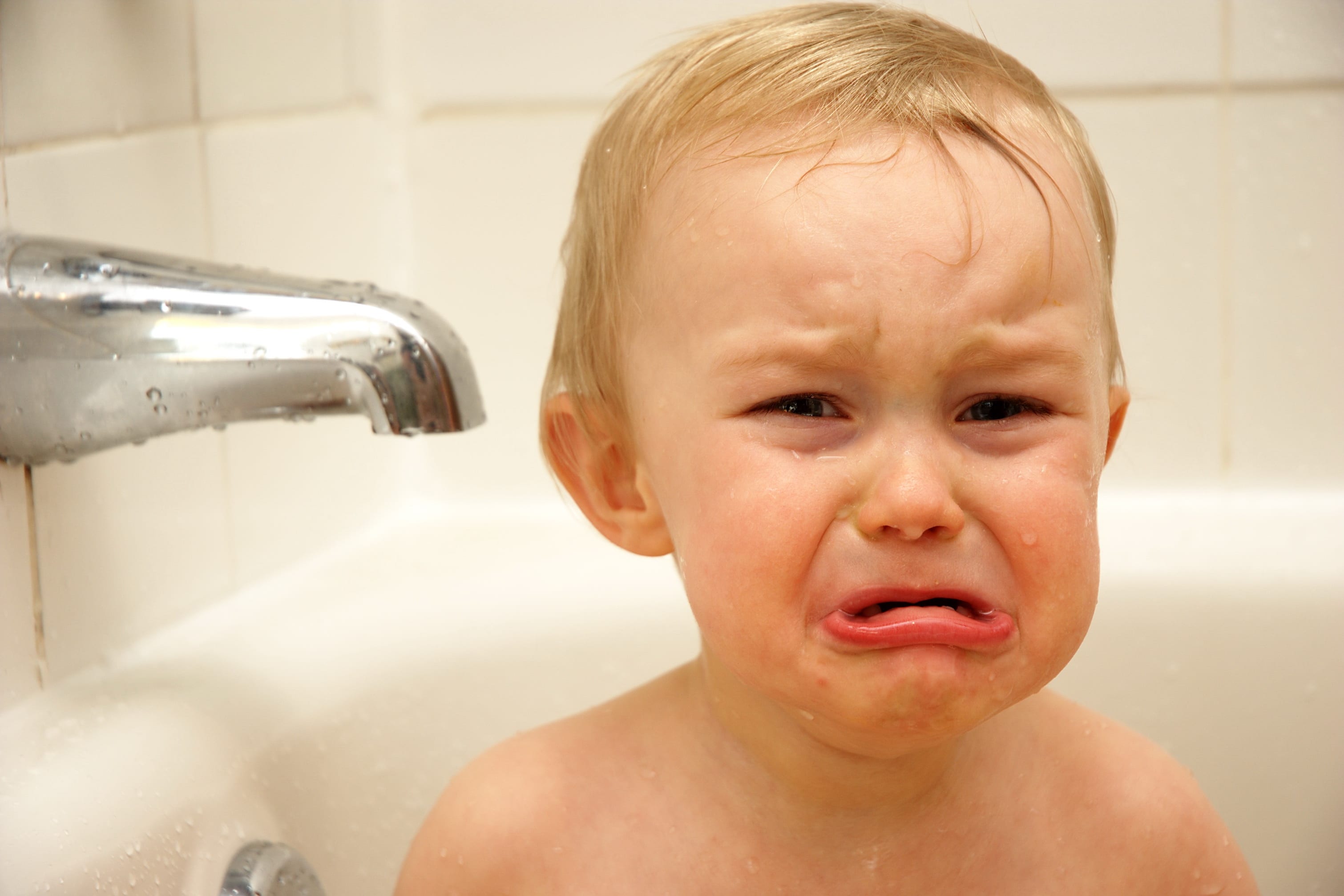 Are you expecting and hoping for some baby name inspiration?
Well, 2015's most popular names have been revealed..
For the girls, Emily has topped the charts for the fourth year running while James is the most popular name for boys.
Here are the top 10 baby names in Northern Ireland, 2015..
Boys
1. James – 300 babies
2. Jack – 261 babies
3. Noah – 225 babies
4. Charlie – 213 babies
5. Daniel – 188 babies
6. Oliver – 186 babies
7. Matthew – 168 babies
8. Harry – 166 babies
9. Thomas – 157 babies
10. Jake – 141 babies
Girls
1. Emily – 233 babies
2. Ella – 197 babies
3. Grace – 192 babies
4. Sophie – 179 babies
5. Olivia – 153 babies
6. Anna – 152 babies
7. Amelia – 149 babies
8. Aoife – 147 babies
9. Lucy – 146 babies
10. Ava – 141 babies
Read more news:
Traffic light programming and next city sewer phase to see more Mall lane closures
New McDonalds drive-thru restaurant to open in Banbridge in July
Patient doused with raw sewage after pipe leaks onto hospital bed
Tragedy averted as three young children rescued from factory fire started 'for a laugh'
Ram-raiders use vehicle in attempt to rip cash machine from wall
Major public realm work could transform area around Armagh's historic Mall
Residents urged to be vigilant as men selling knives 'acting suspiciously'
Two cars involved in county Armagh road collision