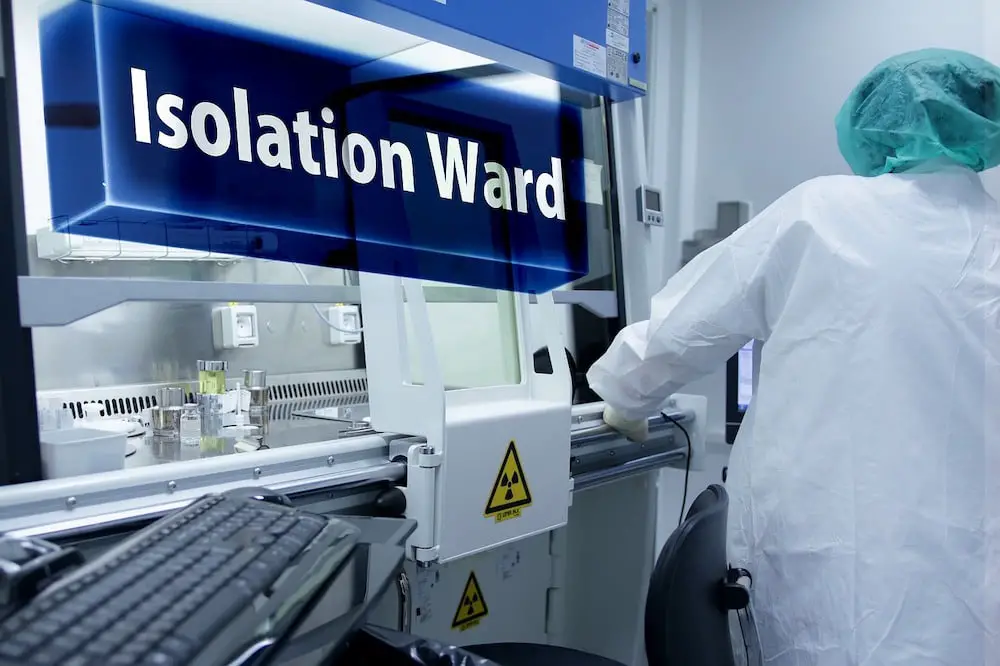 There have been two more Covid-19 related deaths in Northern Ireland.
And there have also been 71 further reported positive cases in the past 24 hours.
The figures provided by the Department of Health gives the current death total in Northern Ireland as 562.
Over the past week there have been 463 positive cases.
This afternoon's update comes after a decision was taken to suspend visiting at Craigavon Area Hospital from today (Wednesday) after a third cluster was confirmed there on Tuesday.
Meanwhile, Sinn Fein is seeking a meeting with the Chief Executive of the Southern Trust Shane Devlin to discuss the situation, which Newry and Armagh MP Mickey Brady described as "worrying".
He said today (Wednesday): ""The ongoing developments at Craigavon are a reminder of the ongoing threat posed by the COVID-19 virus. A third outbreak in a hospital in particular is gravely concerning.
"A total of 14 cases have now been identified with four new cases identified today.
"The message must be constant and consistent – we need to find, test, trace and isolate the COVID-19 virus. We must not relent in our efforts; what we do now will have implications for how the virus behaves in the coming winter months.
"Sinn Féin have requested an urgent meeting with the Chief Executive of the Southern Health and Social Care Trust to discuss how best to proceed in containing the outbreak in the Craigavon and other hospitals in the Trust."
Sign Up To Our Newsletter