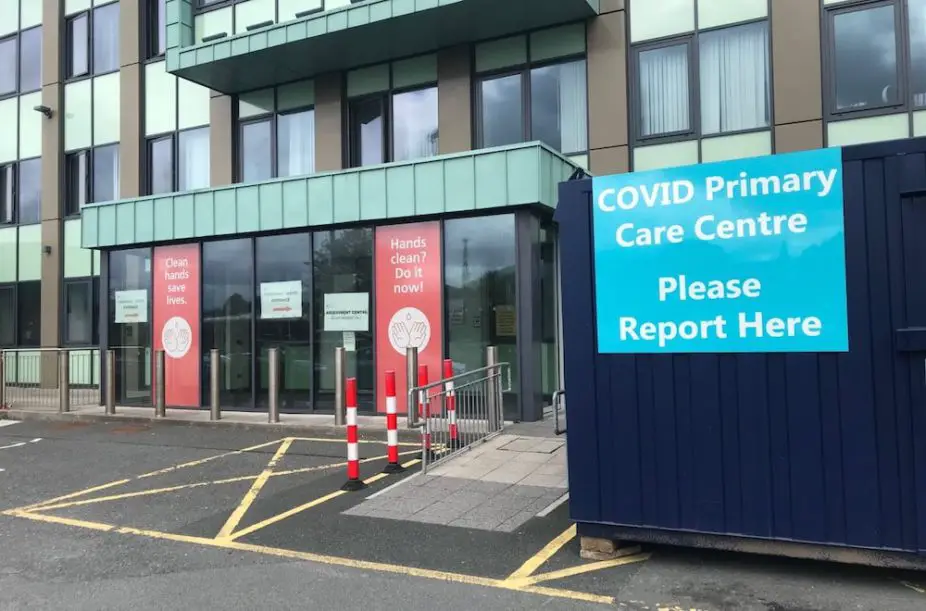 There have been two further Covid-related deaths reported in Northern Ireland in the last 24 hours, making it 10 in the last seven days.
The total number of deaths now stands at 2,178.
According to the official dashboard there were a further 1,471 positive cases reported in the last 24 hours with 129 in Armagh, Banbridge and Craigavon. There were 159 in Newry, Mourne and Down – the second highest in NI – while Mid-Ulster District recorded 117. Belfast had 357 cases in the last 24 hours.
A total of 4,944 individuals were tested in that time.
There are 234 people in hospitals across Northern Ireland as a result of the virus, 31 of whom are in an intensive care unit.
There are 38 Covid patients in the Southern Trust area, 28 of whom are in Craigavon Area Hospital. There are nine patients in Daisy Hill. The other is in St Luke's Armagh.
There are currently 13 ICU beds available in Northern Ireland.
The Armagh City, Banbridge and Craigavon Borough Council area accounts for 289 deaths overall. Newry, Mourne and Down District accounts for 170 deaths while Mid-Ulster has registered 207 deaths.
Meanwhile, a Covid-19 support scheme, worth £1.2million, is now available to sheep farmers who were affected by a fall in the global price of wool during the pandemic, Agriculture Minister Edwin Poots MLA has announced.
Applications to the Scheme can now be made on the DAERA website and must be submitted by 12 August 2021.
Announcing the support scheme for sheep farmers, Minister Poots said: "I am pleased that my department has been able to secure £1.2million in support for those sheep farmers who were impacted by the dramatic fall in wool prices as a result of the Covid-19 pandemic. I am hopeful that this funding will help in offsetting those verifiable losses in the past year.
"I met with Ulster Wool prior to the development of the Scheme and I am grateful to them for their input and information that demonstrated evidence of verifiable losses in the sector and helped inform the final support measures that I have made available.
"Those who are eligible for the Scheme will receive a letter inviting them to apply, and I would encourage them to so before the closing date of 12 August 2021."
Sheep farmers can complete the application form available on DAERA Online Services from 28 July 2021.
Explanatory information and guidance has also been published on the DAERA website http://www.daera-ni.gov.uk/articles/Coronavirus-Income-Support-Scheme
Sign Up To Our Newsletter