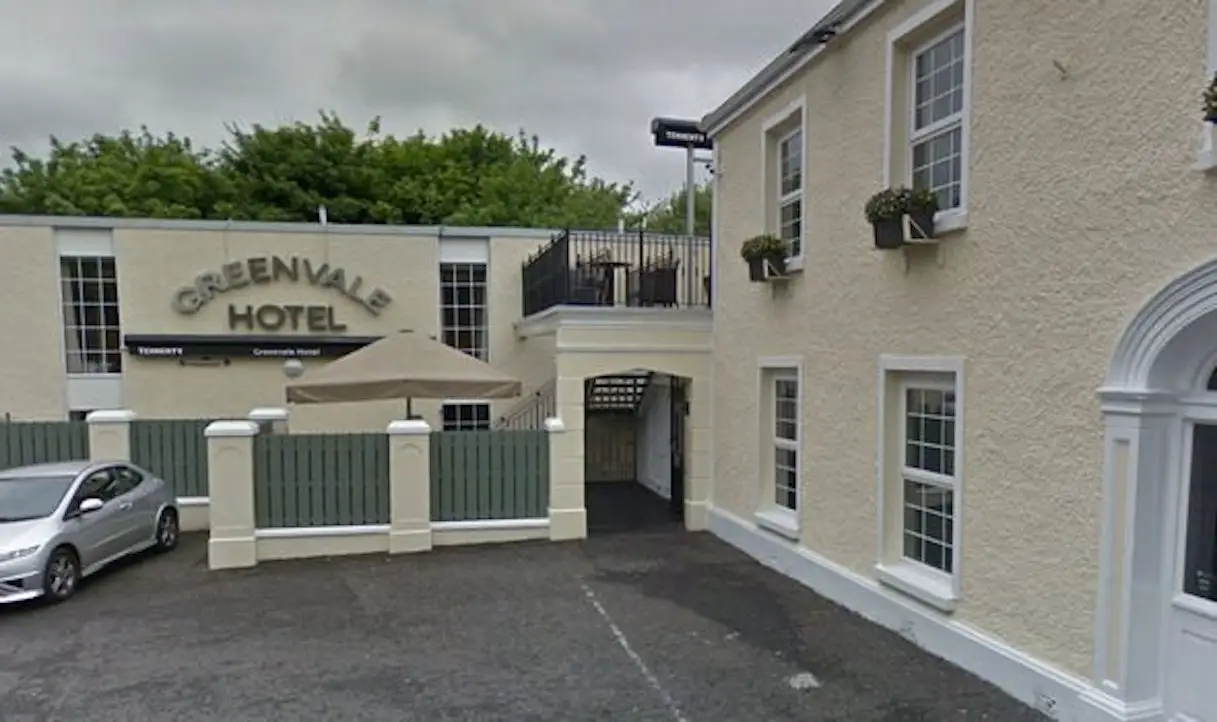 Two people have died and a number of people injured following a serious incident at the Greenvale Hotel in Cookstown last night (Sunday).
Police said a multi-agency operation is continuing at the venue on the Drum Road.
In the early hours of this morning ACC Mark Hamilton said: "I can confirm there are two fatalities at this stage and a small number of other casualties."
ACC Mark Hamilton continued: "At this stage the cause of the incident is unknown however police have commenced a full investigation into the circumstances."

— PSNI (@PoliceServiceNI) March 18, 2019
ACC Mark Hamilton added: "While the exact cause of the incident is still unknown, there are reports of a crush at the scene."

— PSNI (@PoliceServiceNI) March 18, 2019
It is understood a St Patrick's disco night was taking place at the venue.
NI Ambulance Service dispatched two rapid response paramedics, two doctors and five emergency crews to the scene.
"It is an ongoing incident and the only details available at this minute are that two patients have been taken to hospital in serious condition," a spokesman said late on Sunday night.
Local councillor Trevor Wilson said: "There seems to have been a stampede, and a number of people have been badly injured."
A parent sent me a video taken outside the doors of the Greenvale Hotel, Cookstown last night. Awful to watch.
Horrific that children were in this danger for reasons fully unknown at present.
Hope support will be put in place today for the many affected.

— Patricia Devlin (@trishdevlin) March 18, 2019
DUP leader Arlene Foster said her "thoughts and prayers (are) with everyone impacted by this tonight".
Sinn Fein Vice President Michelle O'Neill tweeted: "Heartbreaking news coming from Cookstown tonight. A parents worst nightmare. My thoughts and prayers are with the families."
Colin Neill, Chief Executive of Hospitality Ulster, said: "We are devastated to hear of the confirmed PSNI report of at least two deaths this evening at the Greenvale Hotel in Cookstown.
"This is shocking and tragic news and our thoughts and prayers are with the families of the deceased."
Sign Up To Our Newsletter