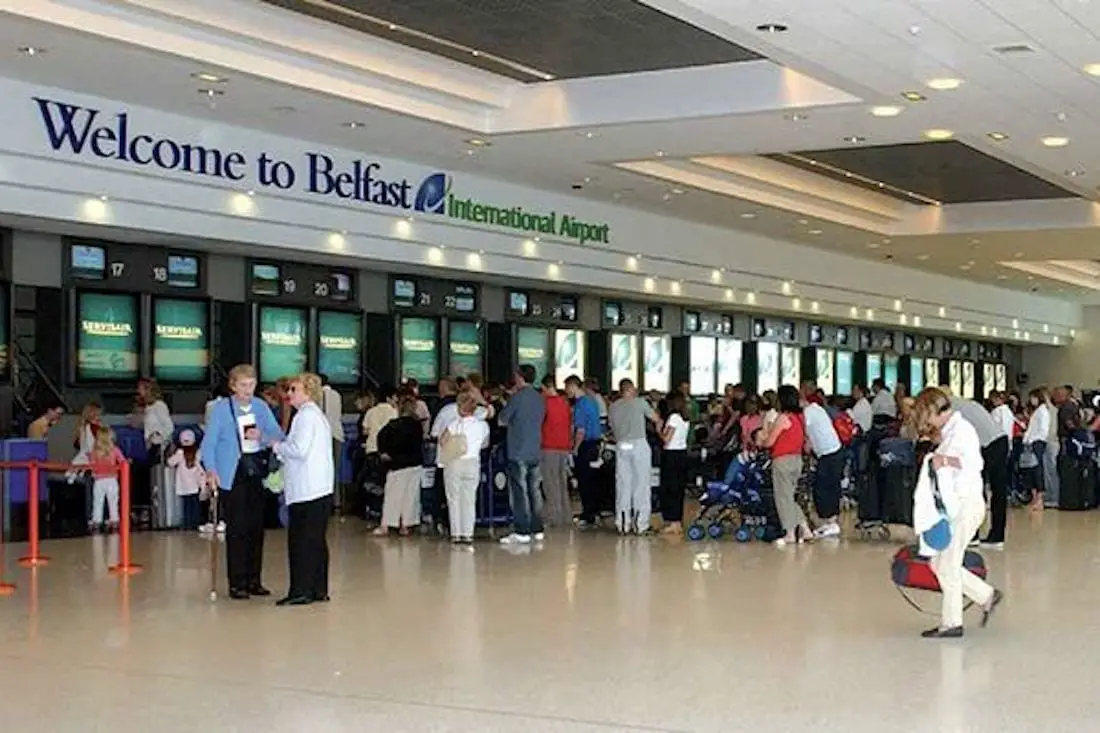 Travellers to Northern Ireland from Czech Republic, Switzerland and Jamaica must self-isolate for 14 days from Saturday.
And also from this Saturday those arriving in Northern Ireland from Cuba will not need to self-isolate.
Following a review of the scientific and medical evidence Cuba will be added to the Travel Corridors exemption list at 4am on Saturday, August 29.
Switzerland, Jamaica and Czech Republic will be removed from the list.
As a result, anyone arriving from these countries after 4am on Saturday 29 August will be required to self-isolate for 14 days.
Speaking about the changes, Health Minister Robin Swann said: "We will continue to monitor the situation in all countries and will move swiftly to make changes to the regulations when necessary.
"The situation with Covid-19 is changing rapidly around the world. As we have seen in recent weeks, a quarantine period for people arriving from certain countries can be introduced very quickly.
"The safety of the citizens of Northern Ireland will always be my priority."
Free Giveaways and Newsletter
Become an Armagh I member – for FREE – for all our great giveaways and regular newsletter. Sign up here.