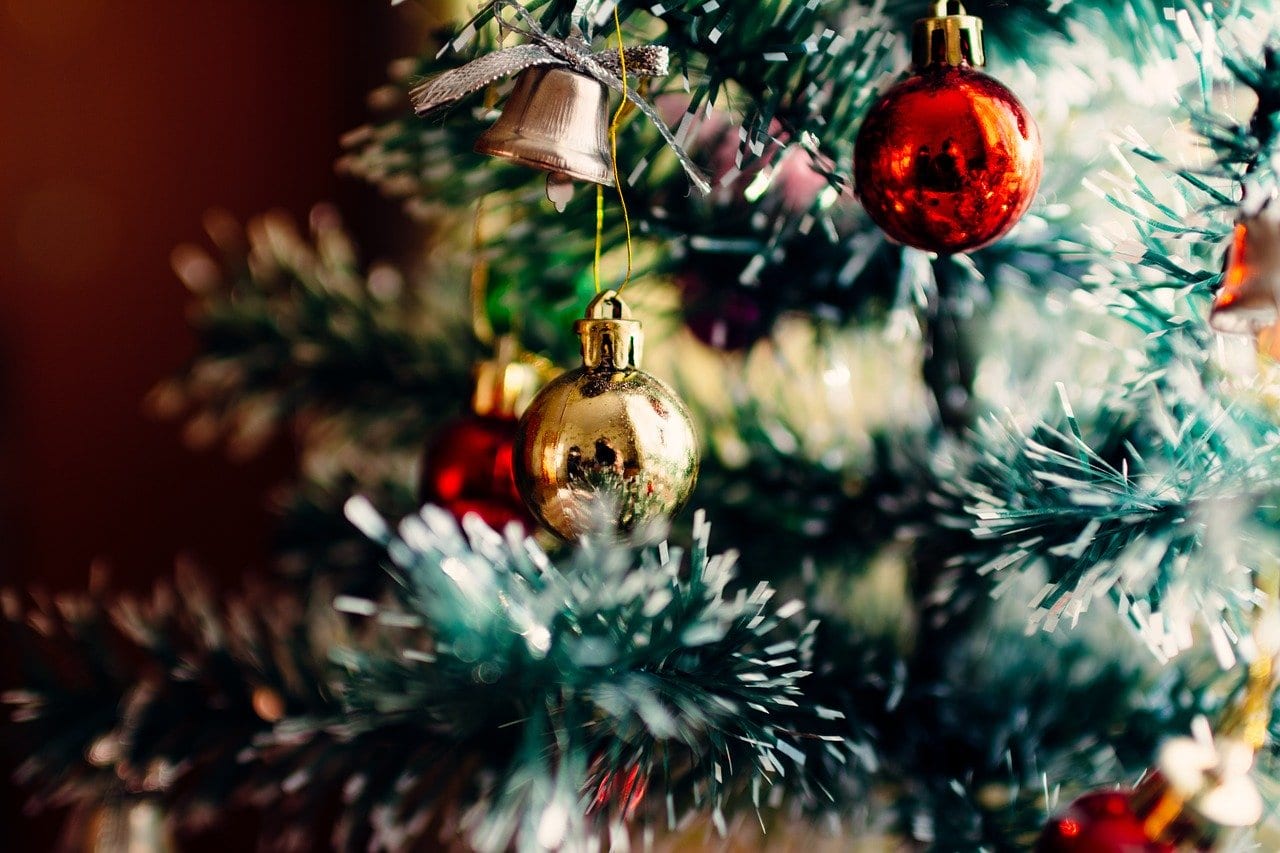 Three Northern Ireland households will be able to mix indoors for five days over the Christmas period, the NI Executive has confirmed.
The decision follows a Cobra meeting earlier today (Tuesday) between the UK government and leaders of the devolved nations.
The three household rule will come into play from December 23 through to December 27.
First Minister Arlene Foster said the easing of restrictions would not apply to hospitality settings.
"We're still advising that people should stick to the regulations that are in place at that time in relation to hospitality," she said.
"We of course recognise how important Christmas time is for so many people in Northern Ireland and the fact we have been able to secure agreement across Scotland, England, Wales and Northern Ireland – the four constituent parts of the United Kingdom – is very strong because of course we know that people will want to come together from the four parts of the UK to be together at Christmas."
Deputy First Minister described the announcement as a message of hope and said awaits the Irish government's approach.
"I think it's important, and I raised this in all conversations, that we need to look across the two islands for a common approach to the Christmas message," she said.
"It's important that people aren't any more confused than they are. So we look forward to also later in the week we believe that Dublin will also make an announcement around the Christmas message."
Sign Up To Our Newsletter