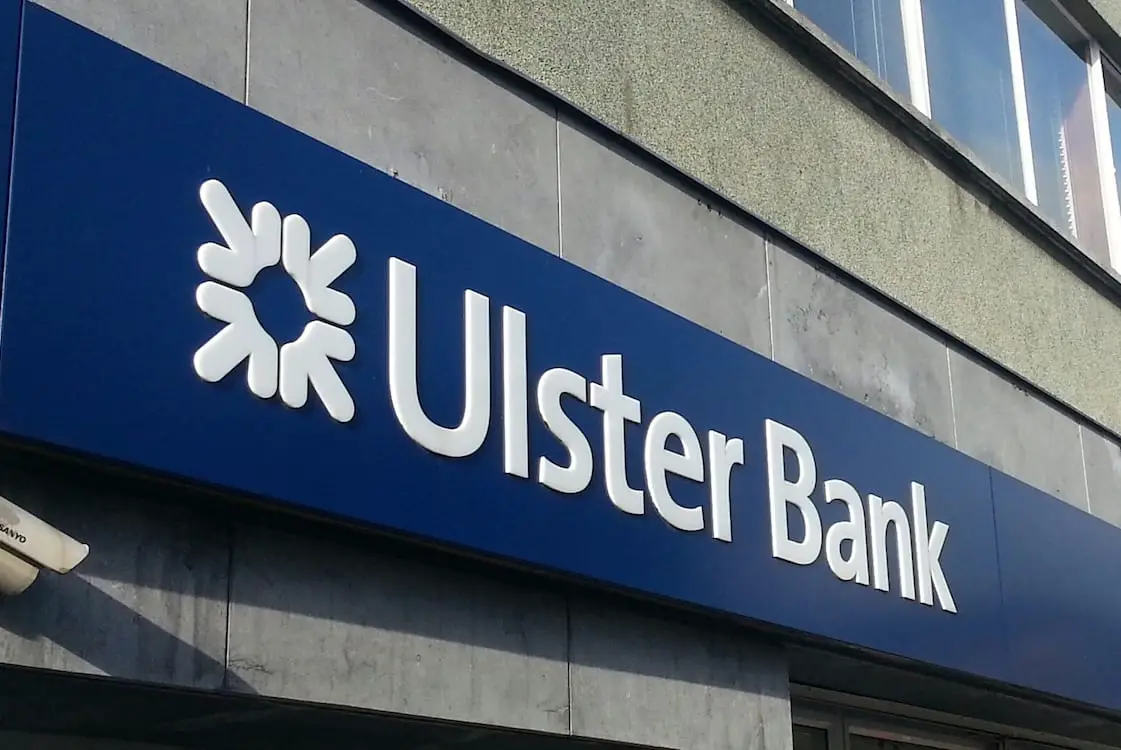 This is how the new Ulster Bank five and ten pound notes will look when they enter circulation next year.
The new vertical designs, a first for the UK, were shown off by the bank ahead of their issue in early 2019.
The £5 note features images of Strangford Lough and Brent Geese, while the new £10 note displays Lough Erne, Irish hare and Guelder-rose shrubs.
A king scallop from Strangford Lough also features on the notes, as does an Ulster Glade potato from Co Antrim.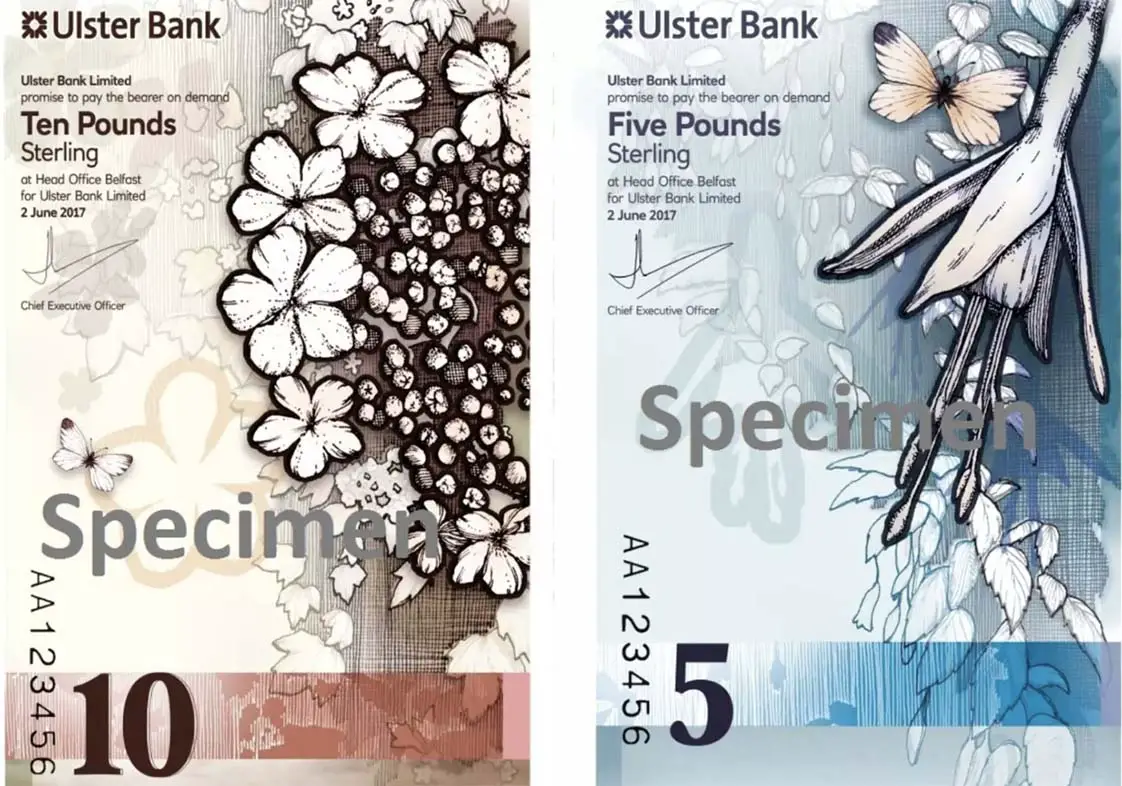 Richard Donnan, Head of Ulster Bank in Northern Ireland, said: "Innovation is at the core of our bank, whether that's through digital technologies, in our face-to-face services, or these designs.
"The notes will also contain advanced security features that will make the notes much harder to counterfeit – giving customers reassurance that their money is safe and secure."
The currency will be accepted tender across the UK.
Sign Up To Our Newsletter