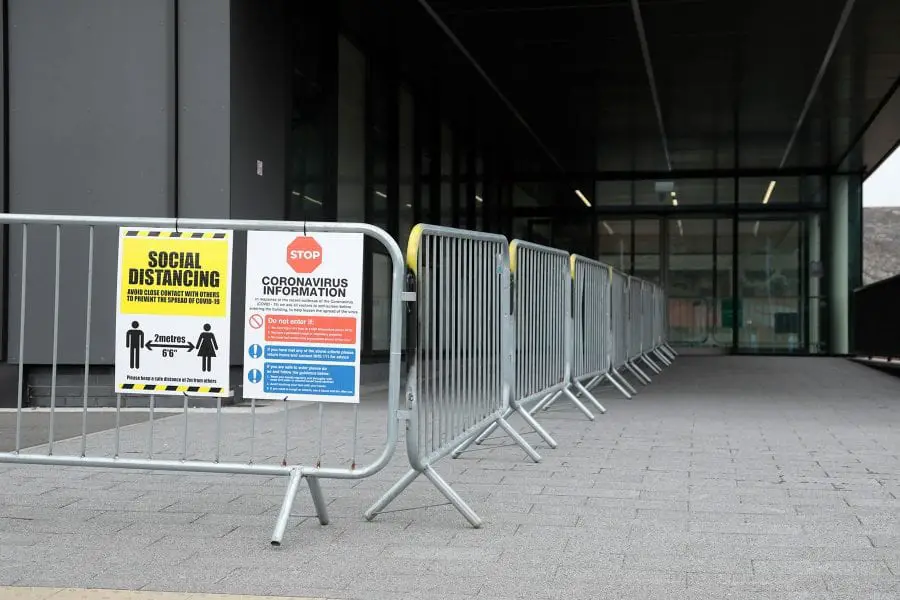 There have been 13 more coronavirus deaths in Northern Ireland's hospitals over the past 24 hours, Health Minister Robin Swann has confirmed.
It brings the death total to 207.
Health Minister Robin Swann, in an update this afteroon, warned that "complacency can kill".
And based on the modelling survey from which he has previously quoted he said that under a reasonable worst case scenario we could be looking at "1500 deaths in the first 20 weeks".
This, said Minister Swann, referred to hospital and outside settings.
"This is a significant revision," he said.
And he added: "It provides a clear indication that social distancing is working."
He warned people to continue to adhere to the rules and said: "The restrictions remain in place for very good reasons and we must not ease up in any way."
Meanwhile, hospital admissions linked to Covid-19 have "hopefully passed the peak" and the curve of infections is flattening, according to the NI chair of the British Medical Association (BMA).
Northern Ireland GP Dr Tom Black told the BBC the number of people being discharged from hospital for Covid-19 has now overtaken the number being admitted with the virus.
"In terms of the admissions, we're hopefully passed the peak of the curve. We're not past the peak of the deaths, that takes another 10 days," he said.
Sign Up To Our Newsletter