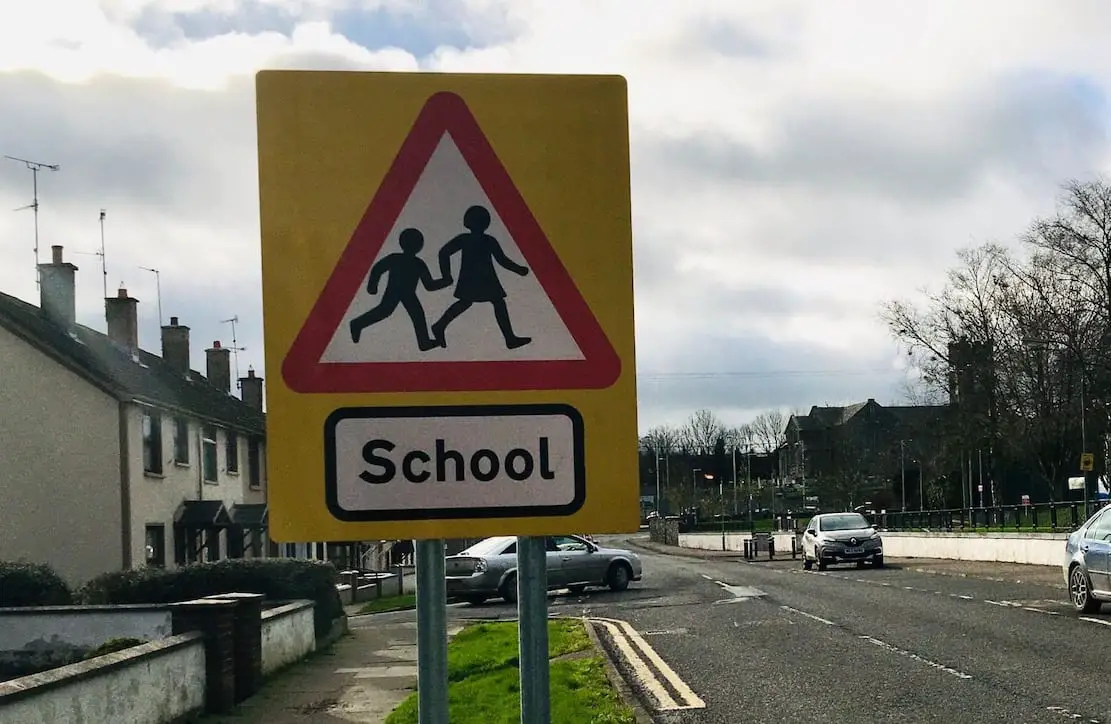 There have been ten further Covid-related deaths reported by the Department of Health today (Monday).
Nine of which occurred in the last 24 hours – one outside that timeframe – according to the official dashboard, which has the overall total now at 791.
There were a further 471 cases reported in that timeframe, with 69 in Armagh, Banbridge and Craigavon – one less than Belfast with 70 – and a further 28 in Newry, Mourne and Down.
A total of 2,193 individuals were tested.
There are 426 people now in hospital – that's 35 more than Sunday – as a result of the virus, 55 of whom are in intensive care units – which is the same number as yesterday. There are currently 26 ICU beds available in NI.
Seventy-three patients are in Craigavon today – two more than yesterday. To date, 493 patients have been discharged from the Co. Armagh hospital.
There are currently 11 Covid patients in Daisy Hill Hospital and 13 at Lurgan Hospital.
Meanwhile, SDLP Assemblyman Justin McNutly has called on the Minister of Education to provide clearer guidance on when children should be at school during this pandemic.
It comes as one parent told the Newry and Armagh MLA she has had two children out of the classroom for six weeks in a row.
Mr McNulty said: "The Education of our children is paramount, therefore it is imperative that all steps are taken that whilst schools are open we as a community are doing everything in our power to ensure they remain open.
"I have been contacted by parents from across Newry and Armagh who have expressed concern that their children are missing too much time in school already and they fear for the rest of the academic year ahead.
"In one example a parent advised me that two of her children will have not been in a classroom for six weeks now, with two periods of two-week isolation sandwiching the mid-term break.
"In some cases I have been advised that Children were sent into school despite having Covid symptoms or where someone within their household has tested positive for Coronavirus.
"As a community we must all heed the advice. I fully appreciate how difficult the current restrictions are on people. Equally, I fully appreciate the fear and anxiety of those with an underlying health condition, those who are vulnerable and those who are shielding. They are concerned that a lack of adherence to the regulations will have a real impact on our communities.
"I would appeal to everyone to be extra vigilant. We all have our part to play and we must all act responsibly. And the Minister must act to ensure the important messages and guidelines are communicated effectively."
Sign Up To Our Newsletter