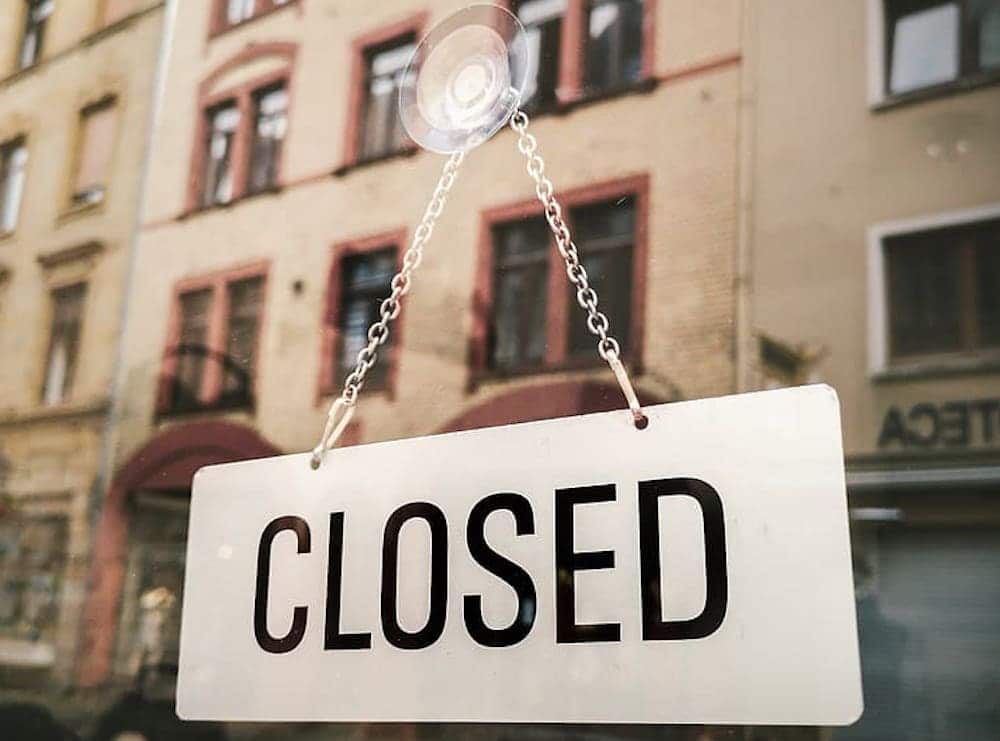 Northern Ireland will begin a new strict six-week lockdown from Boxing Day.
The move has been agreed by the Northern Ireland Executive.
But retailers are warning of major job losses and businesses being lost for good as a result of the measures.
Health Minister Robin Swann tabled proposals earlier in the day and the Executive had been meeting on Thurday afternoon to consider them.
Tonight, they have agreed to strict new measures coming into force from Boxing Day, which essentially means from end of business on Christmas Eve.
All close-contact services will be closed and this includes hairdressers and beauty salons.
All non-essential retailers must also close and there will be no click and collect available, unlike during the recent circuit-breaker.
All hospitality businesses will close except for providing deliveries and takeaway services. In the case of hotels, it is understood the lockdown will not come into effect until two days later, on December 28, to accommodate bookings already made.
There will be no car washes and no alcohol sold after 8pm with off-licences to close at that time.
During the first week of the lockdown – which takes up until January 2 – those shops classed as essential will also have a closure curfew imposed and must pull down the shutters at 8pm.
All sport is also expected to be cancelled even at previously allowed 'elite' level.
The overall lockdown will be reviewed four weeks in and changes could be made at that time.
Retail NI has expressed dismay at what is described as "lockdown 3″.
Its chief executive Glyn Roberts said tonight (Thursday): "It is profoundly disappointing that the Executive has had to take this course of action because of the non-compliance of individuals and households with the Covid-19 regulations. This non-compliance has not only driven up transmission of the virus, but has now effectively shut down our economy.
"Make no mistake – this third lockdown will result in a tsunami of independent retailers falling and thousands more jobs being lost with permanent damage done to our local high streets.
"Independent retailers selling clothes, books and toys will be forced to close their doors without even a click and collect option, while large supermarkets will remain open selling those same products. Where is the fairness in this?
"It is also extremely concerning that many businesses are still awaiting financial support payments from the last lockdown. The Executive must work night and day to ensure that payments are made without delay to impacted independent retailers and small businesses."
Sign Up To Our Newsletter