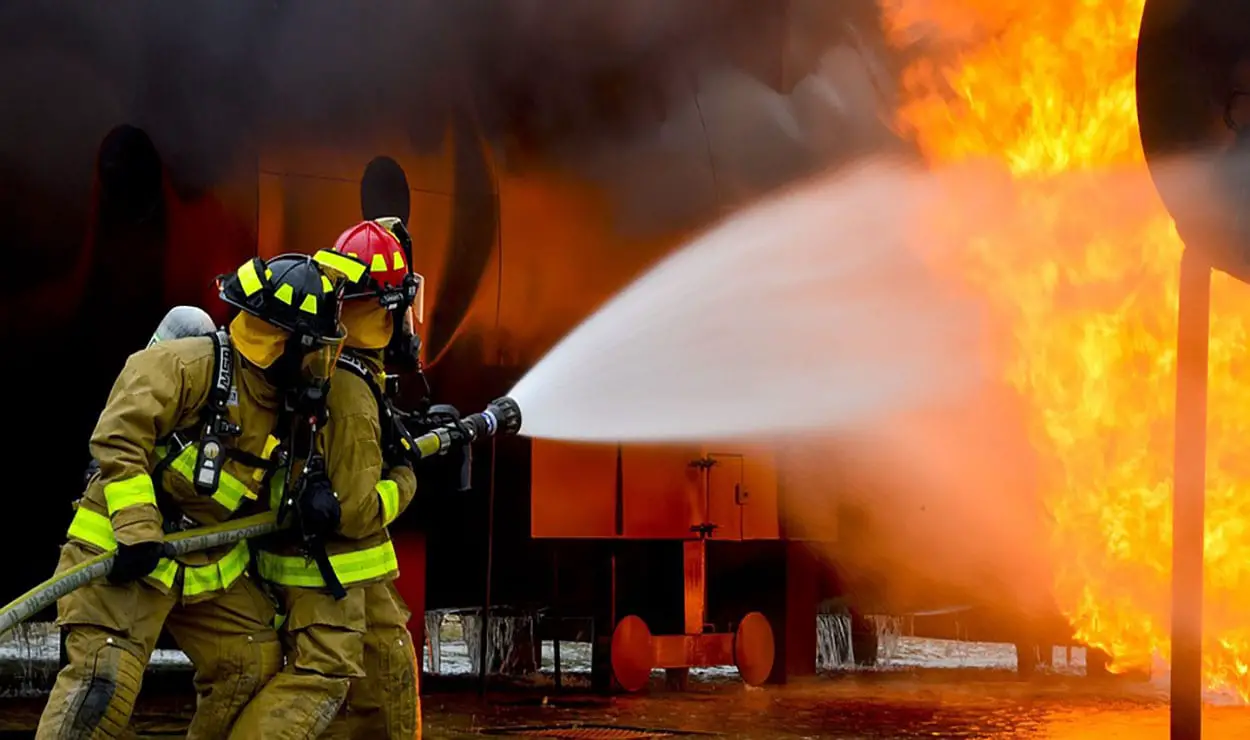 Seven people were rescued from a block of flats which caught fire in Belfast this morning (Tuesday).
The blaze broke out in the hallway of the two-storey property on the Ardoyne Road after a motorcycle was set alight.
Fire crews from Westland and Springfield Fire Stations were on the scene at 5.20am.
The people were trapped inside due to the smoke.
Read more: Storm Eleanor to bring 14 hours of high winds up to 80mph this evening
A spokesperson for NIFRS said: "Occupants were trapped inside their flats due to smoke from a motorcycle set alight in the communal hallway.
"Firefighters from Westland and Springfield Fire Stations rescued 7 people using Breathing Apparatus and ladders, while fighting the fire with hose real jets.
"NIAS treated occupants on scene for smoke inhalation and there has been damage to the communal hall and doors of flats.
"The occupants were alerted early, by smoke alarms actuating in the hallway. NIFRS Control staff reassured callers and provided lifesaving advice to those trapped until fire crews arrived on scene.
"Thankfully due to working smoke alarms, the advice given by Controls staff and the swift actions of Firefighters all occupants have now been safely rescued from the flats."
Sign Up To Our Newsletter