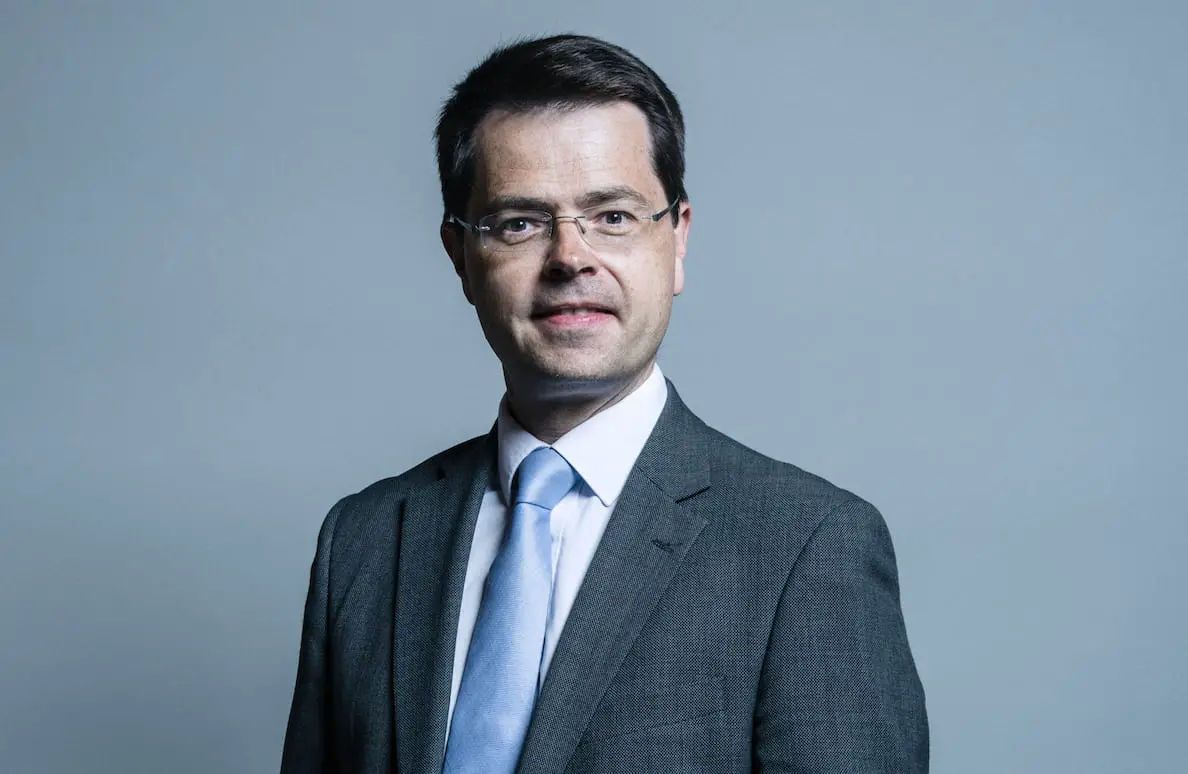 The Northern Ireland Secretary of State, James Brokenshire, has resigned from government.
The news was confirmed by the Northern Ireland Office this morning (Monday).
The 50-year-old father-of-three stepped down this morning, citing a lung condition as the reason.
A source close to Mr Brokenshire said: "He has a small lesion on his right lung and is getting major surgery in the next couple of weeks."
Mr Brokenshire took the role in July 2016, replacing Theresa Villiers.
A relative unknown in Northern Ireland, Mr Brokenshire stepped into the spotlight, calling for snap elections for the Northern Ireland Assembly, early last year following the resignation of Sinn Fein's Martin McGuinness.
Born in Southend-on-Sea in, Essex, James studied his A-levels at Cambridge Centre for Sixth-form studies, and later law at the University of Exeter.
Before entering Parliament he was a partner at a large international law firm for 13 years.
The 49-year-old now lives in Bexley with his wife Cathrine, his two daughters and his son.
Sign Up To Our Newsletter