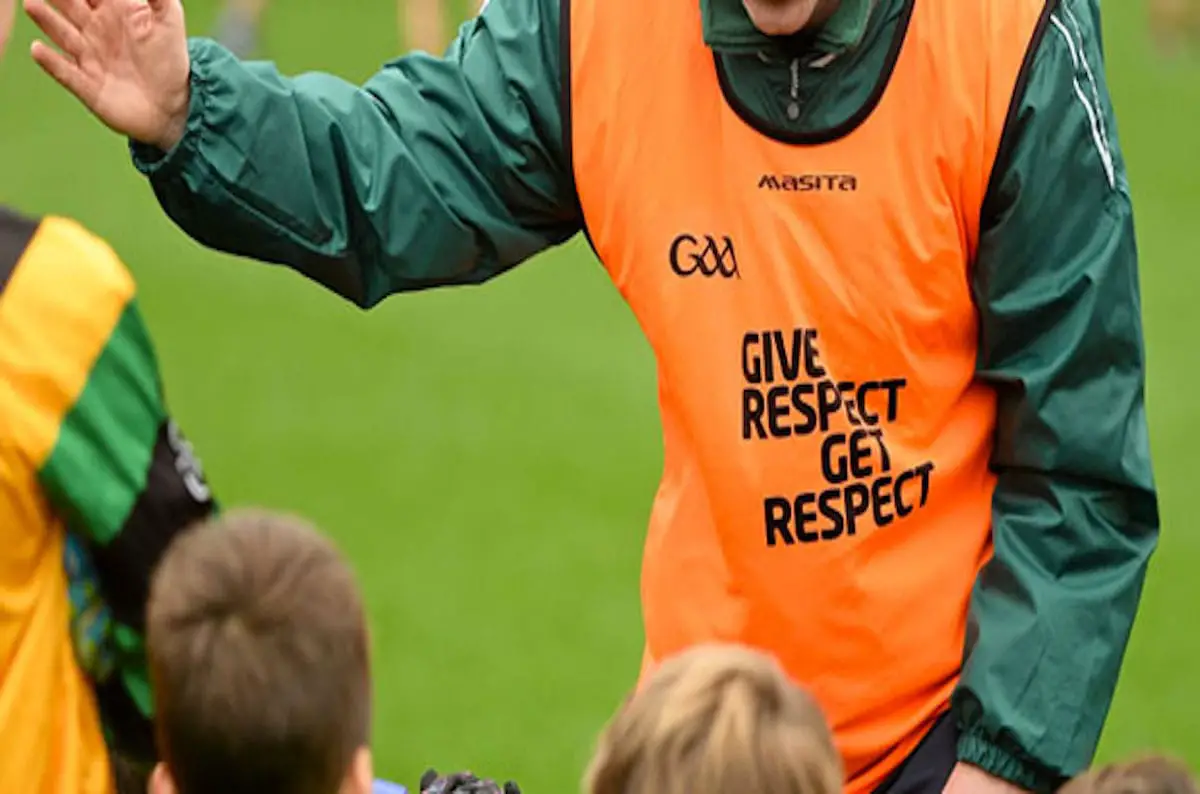 Some 40,000 young people will continue to reap the benefits of a schools coaching programme after funding was confirmed by the Department of Education.
More than 50 coaching staff from Ulster GAA and the Irish FA deliver physical education programmes to around 400 primary schools across the country under the Curriculum Sports Programme.
Last year, the programme got a reprieve until the end of this month, March 2018, in the hope that a Minister would be in place to put the programme back on a firm financial footing.
This would have seen the IFA coaches finish on March 31 and the GAA Coaches in June.
Now the Department of Education has decided to extended funding for the award-winning programme until October 31, this year.
Ulster GAA and the Irish Football Association have welcomed the confirmation, describing it as "good news for schools that promote sport as part of a healthy lifestyle".
Ulster GAA Chief Executive Brian McAvoy said: "The decision by the Department to extend funding for the programme is welcome and I commend them for their foresight and vision in continuing to realise the importance of the programme.
"The benefits of the programme are wide ranging and introduce young children to many of the fundamental skills in life.
"Ulster GAA and the Irish FA coaches are playing a key role in assisting the Department deliver on their strategic priorities and we look forward to working with the Department and the schools in our ongoing delivery of the programme."
Irish FA Chief Executive Patrick Nelson was equally effusive in his praise.
"It was fantastic to receive the news that the funding will continue for this programme for a further seven months," he said.
"I would like to thank the Department for the support that they have shown.
"These primary school coaches work in communities across Northern Ireland and teach children from P1-P3 the basic fundamental movement skills required for running, jumping and catching.
"The children that benefit from this programme go on to play a wide variety of sports including football and Gaelic games.
"The Irish FA and Ulster GAA coaches involved in this programme provide a vital service both for the schools and for broader society."
Sign Up To Our Newsletter