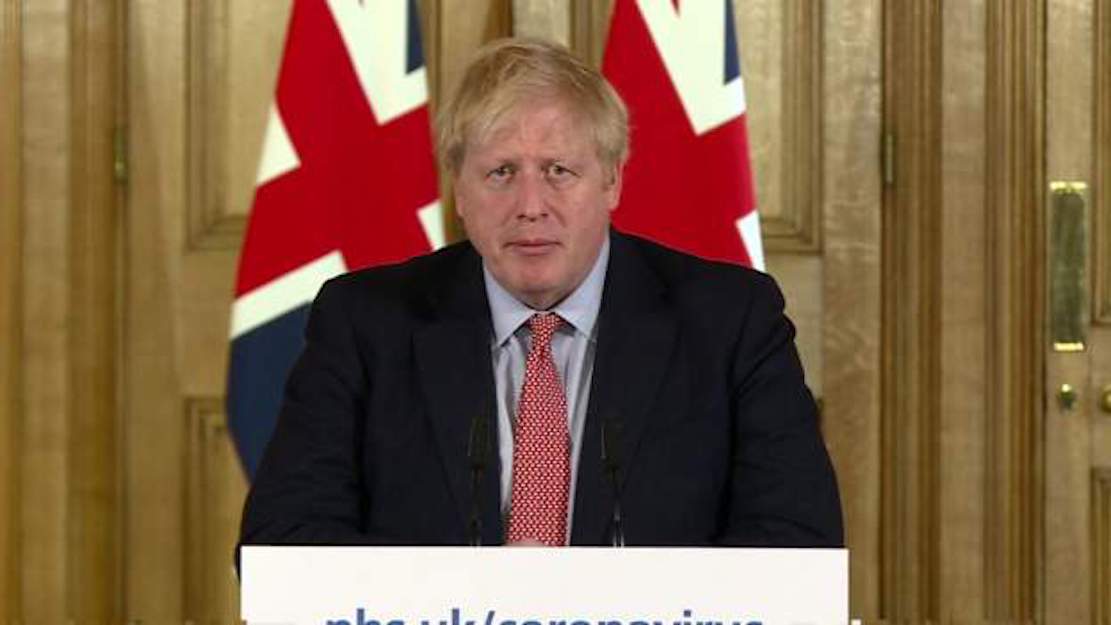 All cafes, bars and restaurants in the UK are to close "as soon as they reasonably can", the Prime Minister has announced.
Boris Johnson made the announcement during a press conference from Downing Street on Friday evening, as the UK significantly increases its response to the coronavirus pandemic.
Speaking in Downing Street, the Prime Minister said: "We need to keep people apart."
He also said nightclubs, theatres, cinemas, gyms and leisure centres should also close and not re-open for the foreseeable future.
The prime minister said the measures will be reviewed on a month-by-month basis, indicating the unprecedented lockdown would last for a lengthy period of time.
Mr Johnson said the enhanced measures could save thousands of lives. To anyone considering going out this evening, he said: "You may think you are invincible but there is no guarantee you will get mild symptoms. You can still be a carrier and pass it on to others."
The government said they will also pay the wages of any employee facing redundancy, in an unprecedented intervention to protect jobs amid the uncertainty.
Rishi Sunak, the UK chancellor, said the government would step in and cover the cost of 80 per cent of the salary of workers, or up to £2,500 per month, for any employee who is furloughed rather than made redundant.
He said the measures would apply to any company, large or small.
Mr Sunak said the measures announced were "unprecedented in the history of the British state" and the government would support "as many jobs as necessary".
He added: "We said we would stand together with the British people, and we meant it."
The specifics include:
– Government to pay 80% of the salary of retained workers, up to a total of £2,500 a month
– Coronavirus Business Interruption Loan Scheme interest-free for 12 months
– VAT payments deferred to mid June for all businesses
– Universal Credit standard allowance and working tax credit basic element increased by £1,000 a year for 12 months
– Self-employed people to access, in full, Universal Credit at a rate equivalent to Statutory Sick Pay for employees.
– Local Housing Allowance to cover at least 30% of market rents
Newsletter
Sign up for our weekly newsletter here.