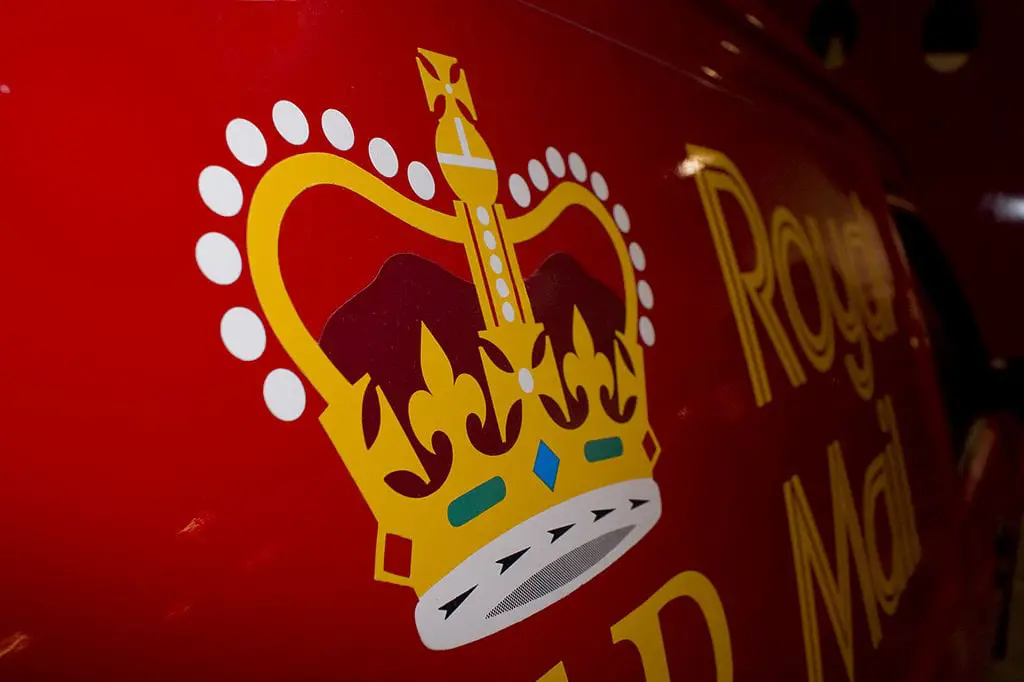 An investigation has been launched after police confirmed hundreds of payslips intended for retired officers are missing.
The payslips had been collected by Royal Mail at the end of March but have not yet been delivered.
PSNI Pensions Branch said it does not believe that there is any information on the payslips which would identify individuals as retired officers.
A PSNI spokesperson said: "Royal Mail are aware of the matter and are seeking to identify the location of the outstanding payslips.
"They have informed PSNI of service delivery delays within the postal system during this challenging time.
"PSNI Criminal Investigation Branch have appointed a senior investigating officer who shall work with Royal Mail to establish the circumstances and address any criminal justice matters which may unfold."
The spokesperson added: "Based on the current level of potential risk and impact, the incident does not currently meet the criteria for notification for the Information Commissioner's Office at present. This will be kept subject to review.
"At this stage we believe there to be approximately 300 payslips undelivered but would encourage anyone who has not received theirs to contact us by emailing pensions@psni.pnn.police.uk"
Sign Up To Our Newsletter