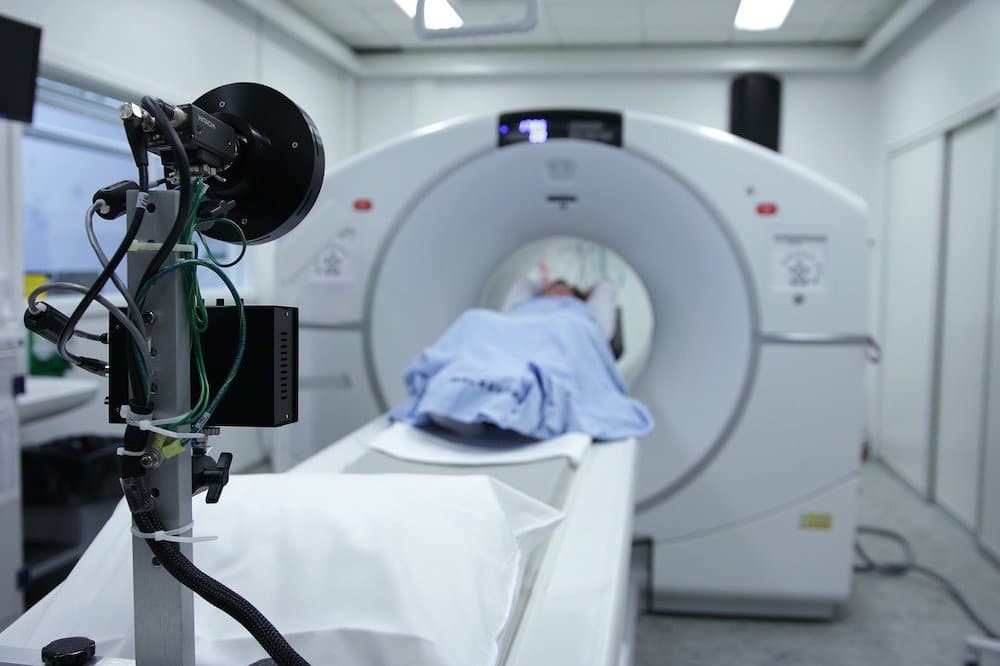 One more person has died and 69 further people have tested positive for Covid-19, according to the Department of Health.
The death, which brings the total up to 560, occurred outside the current reporting period.
The total number of positive cases stands at 6,964 with 418 recorded in the last seven days.
Thirty-three of those 418 came in the ABC borough while there were 17 in Newry, Mourne and Down.
Meanwhile, the publication of hospital waiting list figures by the Department of Health has been described as "staggering".
Upper Bann MP Carla Lockhart has reiterated her call for Health Minister Robin Swann to prioritise kickstarting our entire health service "to save lives".
"These are staggering statistics," she said. "Each figure represents a life affected by ill health or medical need, and it is quite simply unacceptable that so many people are waiting on the medical intervention they require.
"At the height of the Covid-19 pandemic it was right that, in the context of a lack of understanding of the virus, and of reprioritising to ensure the Health Service could cope with a surge of coronavirus, some procedures were halted.
"However we now are in a different context, both in terms of cases and in terms of knowing how to manage transmission.
"We simply cannot allow large swathes of our health service to sit on pause until Covid-19 is not around – that will result in more lives being lost than would otherwise be lost through Covid-19.
"With the waiting list situation spiralling out of control, I once again urge the Minister to direct his Department into addressing the needs of these patients. Covid-19 must remain a priority, but is must not be the sole fixation of our Health Service.
"The sad reality is that many of the medical interventions people are waiting on are also life-saving. We need to see action now to ensure that this care is provided and no lives are needlessly lost."
Sign Up To Our Newsletter