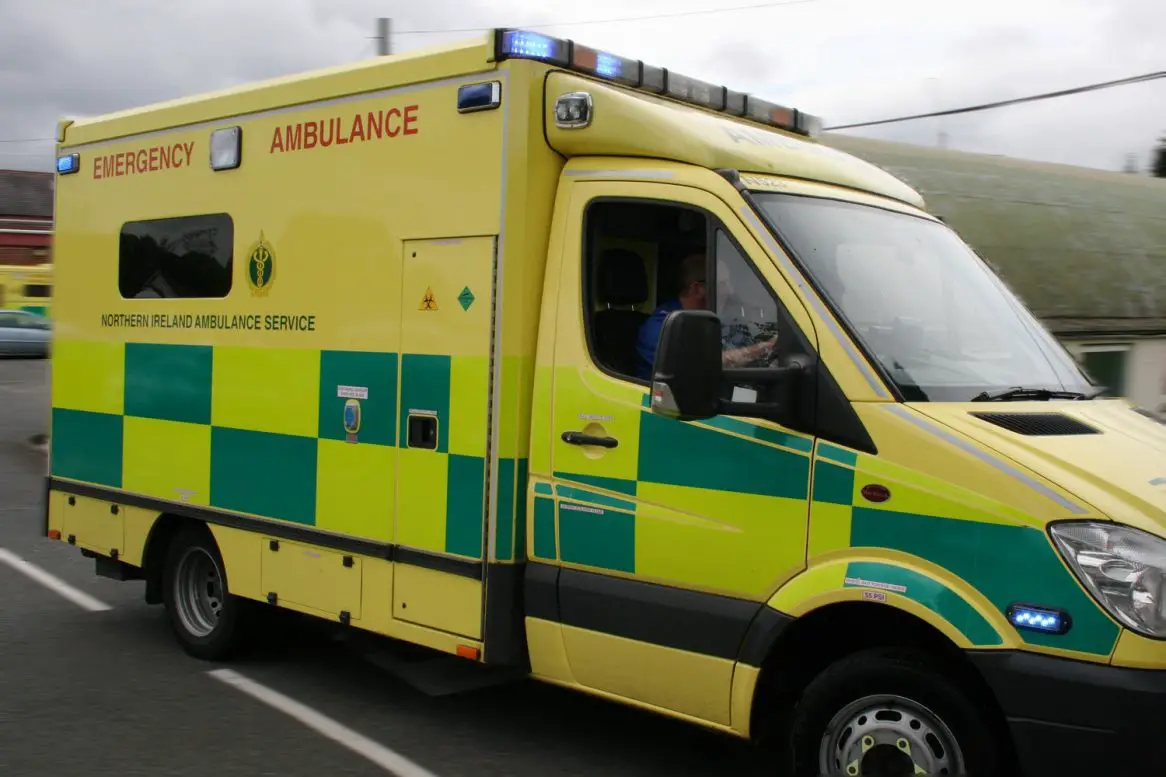 Police in Mid-Ulster have issued a  warning to the public about the dangers of taking unknown substances.
It comes after the death of a man in his 30s.
A man in his 20s, meanwhile, was taken to hospital for treatment after the incident.
Detectives Chief Inspector Brian Foster said a 34-year-old man from the Moneymore area died late last night.
And, while a post mortem has yet to be carried out to determine the cause of death, he said "a possible link to drug or substance abuse is a strong line of enquiry".
A 26-year-old man is described as being in a "serious condition" in hospital.
Police are appealing for information.
Sign Up To Our Newsletter