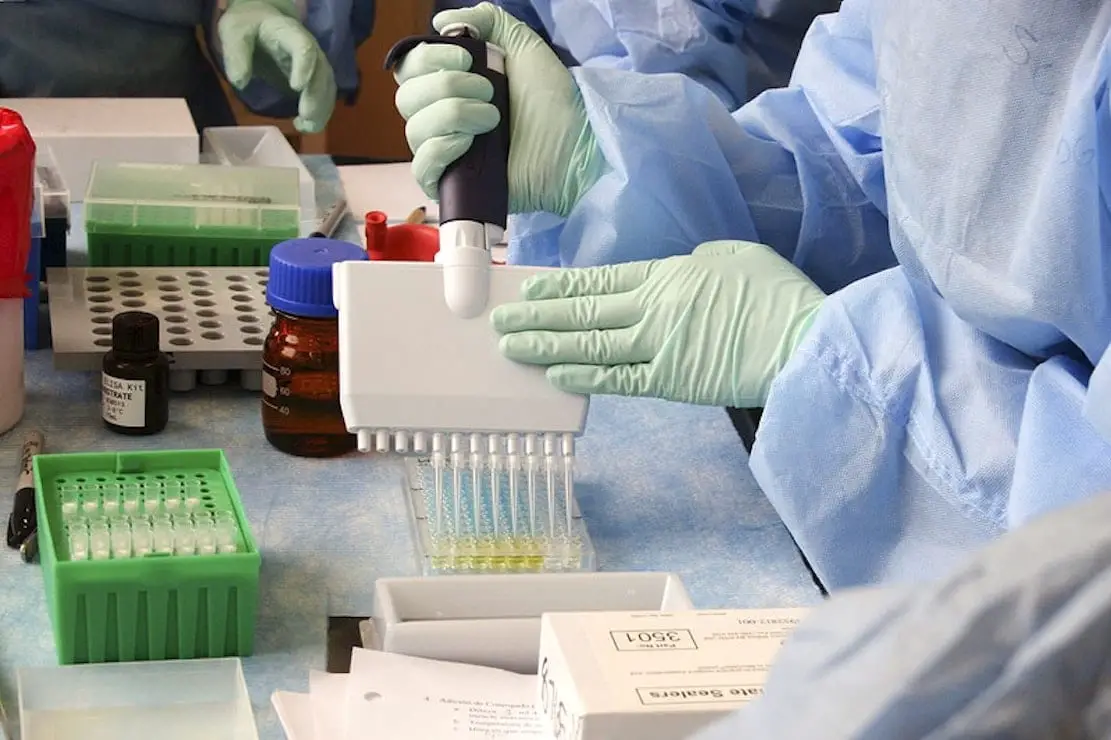 There has been one further death as a result of Covid-19 in Northern Ireland.
According to the figure provided by the Department of Health, the total number of deaths stands at 550.
No information has been provided on the daily dashboard for new cases from Saturday to Sunday.
The most recent quoted, Friday, June 27, indicated that 672 tests had been carried out in lab settings and this had resulted in one more positive case.
The Department of Health has indicated that from now it will no longer be updating its figures via the daily dashboard at weekends.
The Department of Health figures are based on patients having previously tested positive for the virus, whereas NISRA weekly figures are based on the information entered on death certificates, completed by medical professionals. They may or may not have previously tested positive for the virus.
The weekly update on Friday from NISRA put the total at 816.
The updated information on Sunday comes ahead of the two metre distancing rule being relaxed.
As confirmed by the Northern Ireland Executive, it is to be redued to one metre from Monday, a move which should help businesses, particularly those within the hospitality sector as they plan to reopen.
Sign Up To Our Newsletter