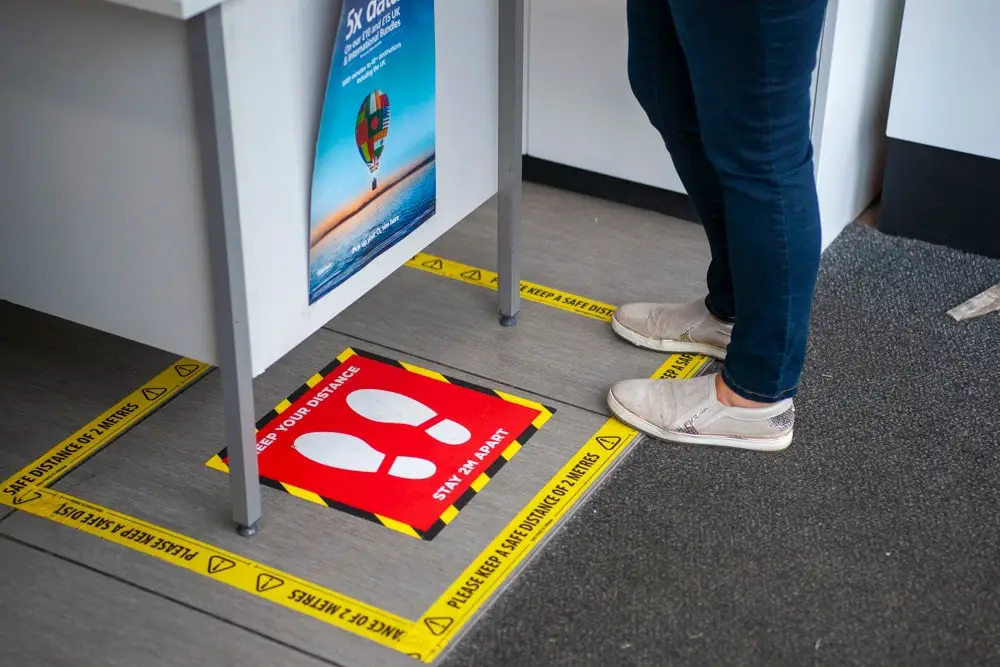 There has been one further death as a result of Covid-19 in Northern Ireland.
And there have been 462  new positive cases confirmed.
The figure were released on Sunday by the Department of Health via their daily dashboard and cover the previous 24 hour period.
It comes as one local MLA warns that similar restrictions to Derry and Strabane could be enforced in Newry, Mourne and Down "if the latest figures are anything to go by".
SDLP Assemblyman Justin McNulty said: "This week has seen a sudden rise in the number of Covid-19 positive tests across the North, and this area has not escaped the rise.
"On Friday it was reported that there have been 182 new cases in the last 24 hours and 385 in the last week. This comes on top of another sad Covid bereavement.
"This is getting very serious and people need to be very cautious and heed the public health advice. I know the last six months have been incredibly difficult. Everyone has made immense personal sacrifices to keep themselves and their families safe.
"People have lost mothers and fathers, brothers and sisters to this virus and have given up the chance to share the grief and to say a proper goodbye in many cases.
"Across this area people have been very good at following the public health advice, even when it appeared confusing or felt frustrating.
"But if we're honest, the ultra-cautious attitude we all took at the start of this pandemic has slipped – people aren't always wearing facemasks in shops, unnecessary journeys have become routine again and compliance is not as good as it should be.
"The hard truth is that unless people change their behaviour immediately, we're going to see restrictions like we have seen introduced in Derry and Strabane this week imposed here.
"These restrictions will be challenging. People in our communities are naturally sociable, entrepreneurial and active. We need to redouble our efforts, we need to heed the advice and we need to protect ourselves and each other. This is not the time for complacency."
Sign Up To Our Newsletter