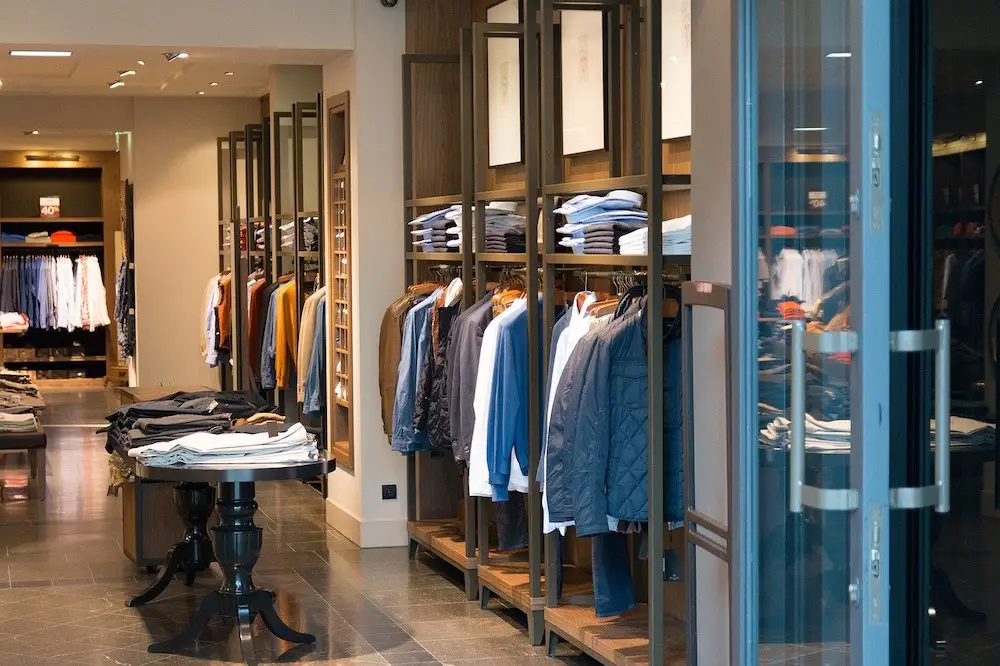 There has been one more Covid-19 death in the past 24 hours, according to the Department of Health.
It brings the Department's total to 539, which are mostly comprised of hospital deaths.
There has been 16 further positive cases of the coronavirus confirmed in the last 24 hours, bringing the total number of cases to 4,838.
To date, the Armagh, Banbridge and Craigavon Borough has recorded 59 deaths, while Newry, Mourne and Down has registered 33.
Earlier on Friday, the Northern Ireland Statistics and Research Agency (Nisra) published its latest weekly figures which includes all fatalities where Covid-19 is mentioned on a death certificate.
In total, Nisra has recorded 779 deaths.
Meanwhile, SDLP MLA Justin McNulty has criticised the "piecemeal approach "to the reopening of the economy being adopted by the Executive and has called for a clear time-frame for economic opening up and recovery.
"Businesses cannot be told on a Thursday evening they're good to go and then be expected to be open safely less than 24 hours later," said Mr McNulty.
"Staff must be brought back, stock replenished and safety measures put in place.
"This all takes time and money, and if everyone is trying to do it at the same time they cannot get access to the suppliers they need."
He added: "Whilst parts of our economy are opening up, there are still sectors who are waiting on the green light, especially in the hospitality, hair and beauty sectors.
"These are small businesses in our towns and villages and they employ thousands of people.
"They are key to our economic recovery and they are also key to a recovery of our communities as we all recognise that our pubs and hotels, hairdressers, barbers and beauticians play a really important role in people's lives.
"I fully appreciate that things are moving fast at present and that things are also flexible and changeable. However, the Executive needs to adopt a common sense approach. People need to have a clear indication as to when the various sectors are opening and what to expect."
Mr McNulty said it is "ludicrous" to suggest that shops, services and hotels can be open in Monaghan and Dundalk but closed in Armagh and Newry.
"We need a coordinated plan with timelines. We need to ensure that all parts of this small island are working and that they open simultaneously to ensure there is both equity and no confusion," he added.
"This year there will be little or no foreign travel, therefore we can and must make the most of the all island tourism market.
"People still need breaks and we need to encourage them to come and stay with us. However, at present the tourism industry in the south is opening up four weeks ahead of the north.
"There is no mention of allowing pubs to open here and yet a few miles down the road they have announced when, how and where they can open.
"I have engaged intensely with businesses and business leaders in recent weeks. Their message is clear, let's get on with safely restarting our economy.
"Let's practice social distancing but let's have a timetable so we can have certainty in the time ahead and save jobs and people's livelihoods."
Sign Up To Our Newsletter