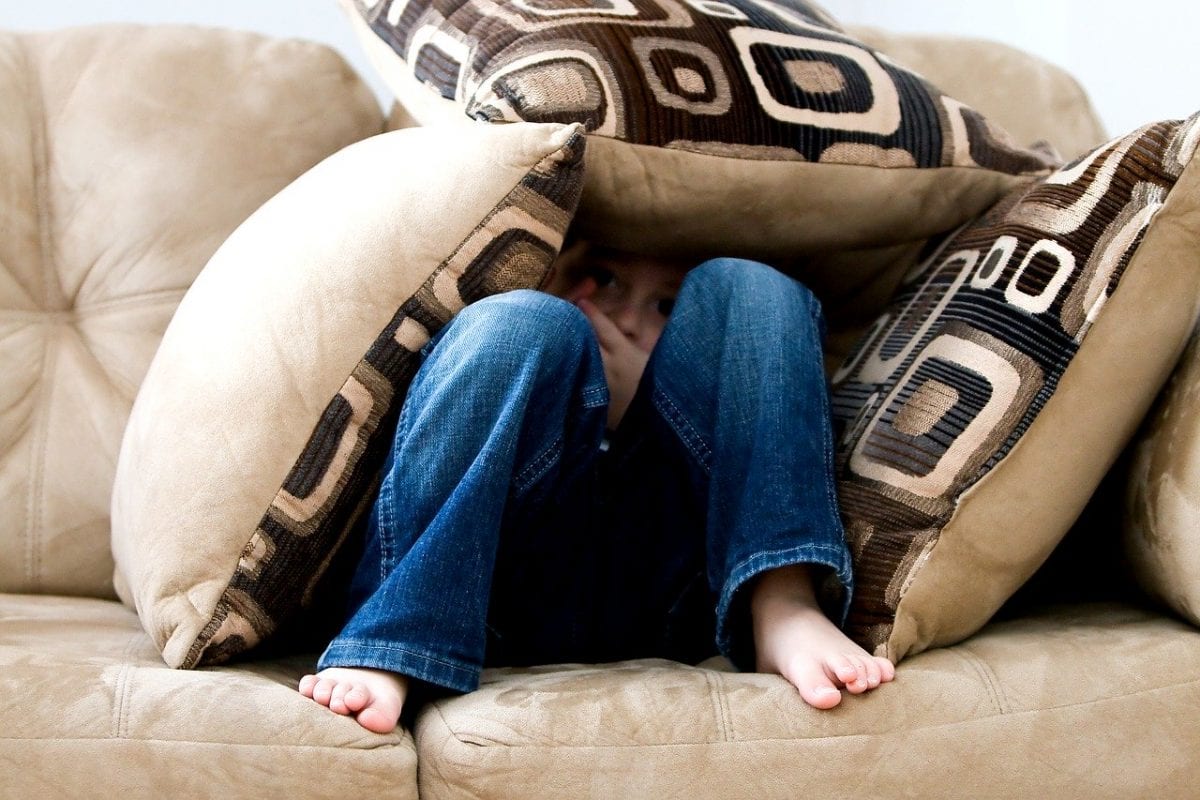 The NSPCC has hailed an historic vote by the Welsh Assembly to ban parents from smacking children – and insists Northern Ireland must now follow suit.
Tuesday's vote means that Wales is now the second of the four areas of the United Kingdom to have outlawed such a practice.
The ban – which will come into force in 2022 – was passed after a vote in favour of 36 to 14.
The stage four vote by The National Assembly of Wales to pass the Children (Abolition of Defence of Reasonable Punishment) (Wales) Bill proved successful.
But some opponents to the move have said it is a case of the State trying to tell parents how to raise their children.
The NSPCC NI strongly disagrees and has hailed it as a "remarkable achievement".
And the children's charity is now encouraging the Northern Ireland Assembly to put the wheels in motion to pass similar legislation here.
A spokesperson for NSPCC Northern Ireland said it "closes an outdated loophole and finally gives children in Wales the same legal protection from assault as adults".
She added: "The NSPCC has long campaigned for this development, which will bring Wales into line with more than 50 countries around the world, including the Republic of Ireland.
"Wales is the second UK nation to protect children from legally-sanctioned physical punishment, which in turn puts a very stark focus on the lack of equal protection for children in Northern Ireland.
"Now that the Assembly is functioning again, it is essential that we place a renewed emphasis on putting child protection at the top of their agenda to bring an end to this archaic law.
"It is time that Northern Ireland now follows the example of Wales and Scotland to ensure local children receive the same legal protection from violence as adults."
Adults who want advice on positive parenting or have any concerns about a child can call the NSPCC's Helpline on 0808 800 5000. 
Sign Up To Our Newsletter