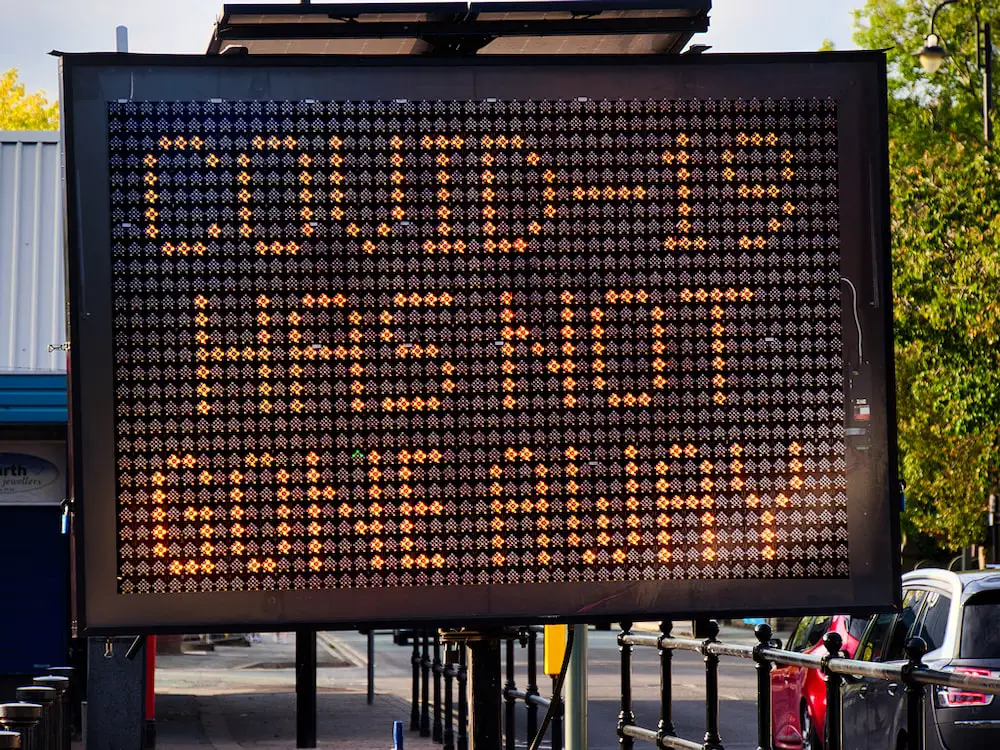 There have been 19 further Covid-related deaths reported in Northern Ireland over the weekend – four in the past past 24 hours.
The total number of deaths now stands at 2,665 – 366 –up two – of which have occurred in the ABC borough, 201 – up one – in the NMD district, and 250 – up two – in Mid Ulster.
There have been a further 1,019 cases recorded in the last 24 hours, according to the Department of Health's latest daily dashboard update.
There were 119 positive cases in Armagh, Banbridge and Craigavon – the second highest in NI. There were 66 cases in Newry, Mourne and Down, while Mid-Ulster recorded 65 – the two lowest in NI. Belfast – the highest in NI – recorded 159 positive cases.
A total of 2,327 individuals were tested in that time.
There are 348 – down 10 – people in hospitals across Northern Ireland as a result of the virus, 33 – no change – of whom are in intensive care units.
There are currently 76 – down two – Covid patients in the Southern Trust area, 52 – down one – of whom are in Craigavon Area Hospital. There are 11 ICU beds available across Northern Ireland.
Hospital occupancy in Northern Ireland currently stands at 105% – down 1%.
Meanwhile, Health Minister Robin Swann has commended military medical technicians for their help and support in easing the pressures on hospitals in Northern Ireland.
The latest request for military assistance was the third since the beginning of the Covid-19 pandemic.
The Minister personally thanked the CMTs when he met them recently just ahead of their departure from Northern Ireland.
He said: "I welcome the support provided by the medical technicians since the outset of the pandemic. This has been a practical step towards easing some of the burden facing our health and social care system, one which has been welcomed by staff across the system.
"The HSC system in Northern Ireland has been under considerable pressure for some time and is likely facing into a very challenging winter. Any relief provided by the CMTs during their time here is to be welcomed. I wish them well as they move on to whatever new challenge awaits them."
Sign Up To Our Newsletter