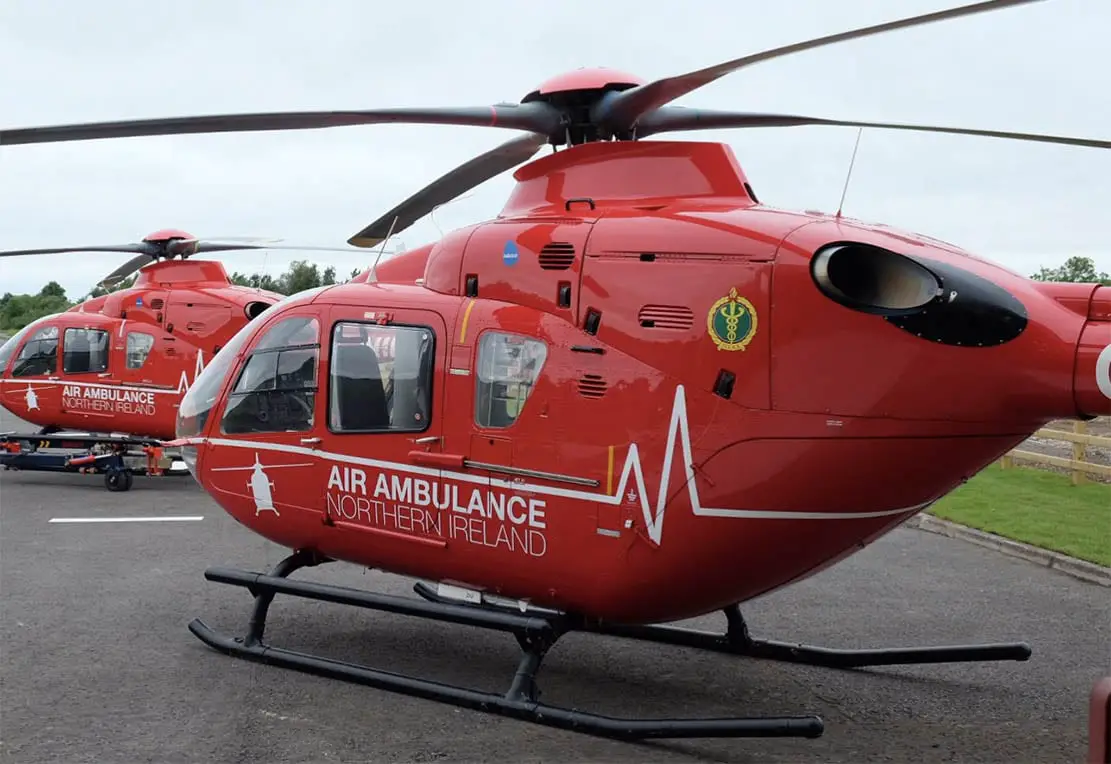 The Air Ambulance Northern Ireland has been "temporarily" suspended because of COVID-19.
The move came into effect at 7pm this evening (Friday).
Air Ambulance NI said it had been a  "difficult decision".
A spokesperson said: "This decision was made in order for our key clinical staff to be redeployed to work on the frontline during the current public health emergency.
"We couldn't be more proud of our medical team, especially during this challenging time.
"The suspension of the service will be reviewed on an ongoing basis with all parties committed to recommencing the service immediately when staff can be reallocated."
Newsletter
Sign up for our weekly newsletter here.