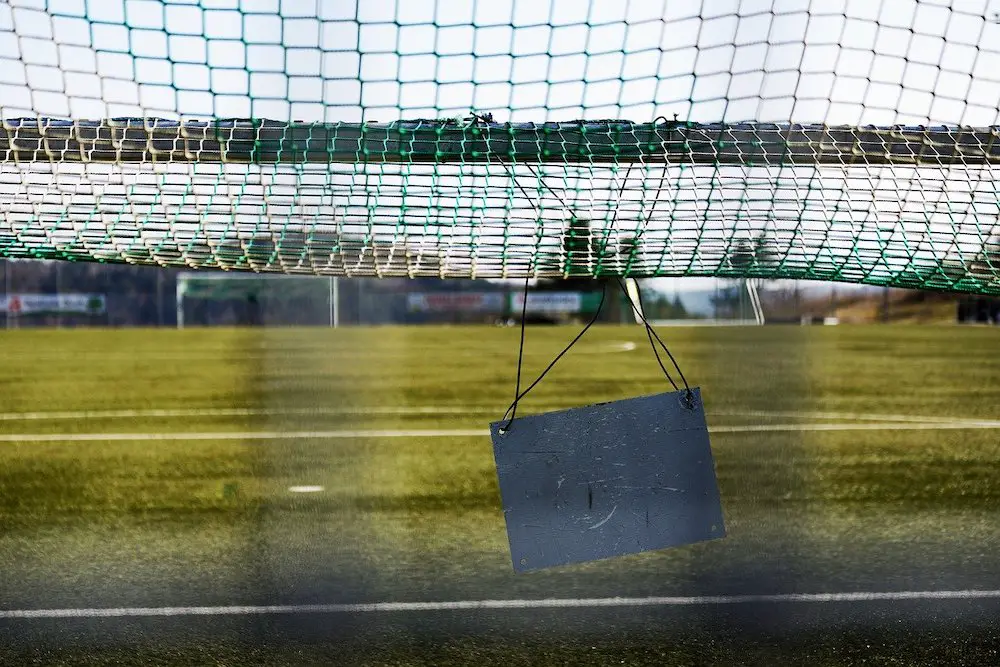 There have been no Covid-19 related deaths in Northern Ireland in the past 24 hours, according to the Department of Health.
That is now nine days since a single death was recorded, keeping the toll at 556.
There were just two positive cases reported in the previous 24 hours, which brings that total to 5,859.
In the Armagh City, Banbridge and Craigavon Borough, there were two positive cases over the last seven days with just the one in Newry, Mourne and Down.
The highest rise came in on the Causeway Coast with 22 positive cases over the last week.
However, this afternoon, Eglish GAA – a club which sits close to the Armagh border in Tyrone – has announced a senior team member has tested positive for Covid-19.
In a statement, a Club spokesperson said: "The committee of CLG An Eaglais Naomh Padraig have been made aware of a positive Covid 19 test result from a member of our club senior team.
"As a result the club has suspended all activity in all age groups and codes. The committee has informed CLG Tir Eoghain and Pairc an Chrocaigh and will be acting on the guidelines issued by CLG Tir Eoghain.
"The Club has at all times, since resuming activities, adhered to GAA and Public Health guidelines and regards the health and well being of our members and community as paramount in everything we do.
"The Club will be making no further comment on the matter."
Elsewhere, an additional £2million is being offered by the Executive to help sports clubs across Northern Ireland deal with the impact of the coronavirus.
Communities Minister Carál ní Chuilín has announced that the Sports Hardship Fund is reopening today (Tuesday).
The Sports Hardship Fund initially opened on April 14 and has provided support totalling £1.245million to help over 600 sports clubs maintain facilities during the lockdown.
Minister Ní Chuilín said: "The sports sector has played a crucial role to support our communities during the Covid-19 lockdown period, and they will continue to play a vital role as communities start to resume daily activities. It is important that we support the sector now, so that they can be ready to welcome sport back into people's lives.
"I was delighted to be able to secure a further £2million to help the sector deal with the impact of lockdown restrictions. This re-opening of this fund will help those clubs who were unable to apply during the initial funding round and will also help clubs to deal with the social distancing and PPE measures they now have to put in place."
The Sports Hardship Fund will re-open via the Sport NI website on 21 July and clubs will be able to submit applications for support. More details can be found at: www.sportni.net/funding/our-funding-programmes/sports-hardship-fund-2/
Newsletter
Sign up for our weekly newsletter here.