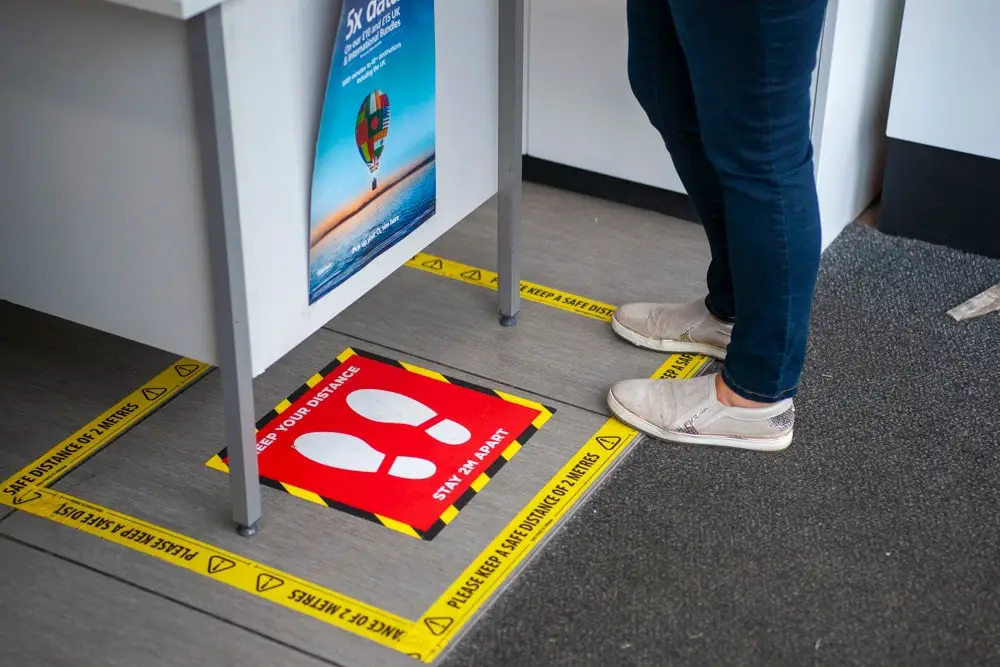 There have been no further Covid-19 deaths in Northern Ireland.
It means the Department of Health's death toll remains at 554 for a fourth day in a row.
There have been five positive cases detected in the last 24 hours, which leaves the total number sitting at 5,761.
Meanwhile, the BBC are reporting that a number of people from several families have tested positive for Covid-19 in County Down.
The clusters of coronavirus cases have been located in Ballynahinch and Crossgar with up to 16 people suspected of having been infected.
Glasswater Lodge care home in Crossgar has not re-opened for visitors while a number of cafes in the area have remained closed.
Support your local news...
We have always been free to our readers and will continue to remain so but your contribution, however big or small, will help us remain independent while allowing us to bring you more of the news you want to read right across our two boroughs.
Your support is invaluable – thank you.