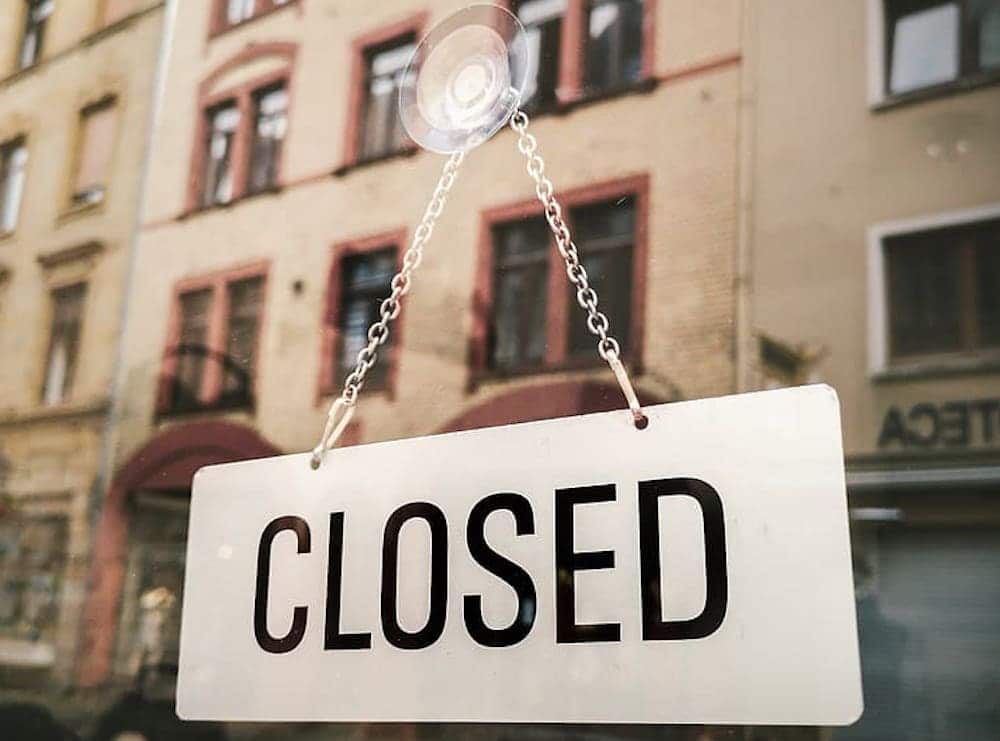 There has been no further Covid-related deaths reported by the Department of Health in Northern Ireland today (Monday).
That's according to the official dashboard.
The Armagh City, Banbridge and Craigavon Borough Council area accounts for 285 deaths overall. Newry, Mourne and Down District accounts for 165 deaths and Mid-Ulster 202.
The overall total number of deaths recorded by the Department remains at 2,129.
There were a further 97 – up eight – positive cases reported in the last 24 hours with nine in Armagh, Banbridge and Craigavon. There was also a further 17 – the highest in NI – in Newry, Mourne and Down and another nine in Mid-Ulster.
A total of 4,290 individuals were tested.
There are 84 people – no change on yesterday – in hospitals across Northern Ireland as a result of the virus, eight – no change on Sunday – of whom are in intensive care units.
There are currently 28 ICU beds available in Northern Ireland.
Meanwhile, SDLP MLA Justin McNulty has called on the Department of Finance to reassure businesses that the vast majority of payments made to them have been right and proper.
Mr McNulty explained: "In recent weeks I have been contacted by businesses experiencing delays in receiving their latest payments and today it transpires that this delay has been caused by the fact that the Department is now checking eligibility for the grants already paid out.
"This is bizarre as we were reassured this was already being done following the last round of payments where some party political offices and wind turbines wrongly received payments.
"Over 13,000 businesses have received payments in recent months, and whilst the department are now advising that almost 500 of those businesses have been asked to repay payments made incorrectly, many payments are now being reviewed.
"This is causing great concern and anxiety throughout our business community. The vast majority of these payments have been rightly and legitimately made to businesses who have been forced to close.
"Whilst not questioning the need for oversight, transparency and accountability, it is important to reassure businesses that they will not face any further delay in receiving payments which they very much need and are entitled to.
"In the weeks and months ahead businesses will seek to reopen and rebuild our economy, the last thing they need is more uncertainty or indeed further financial worries."
Sign Up To Our Newsletter