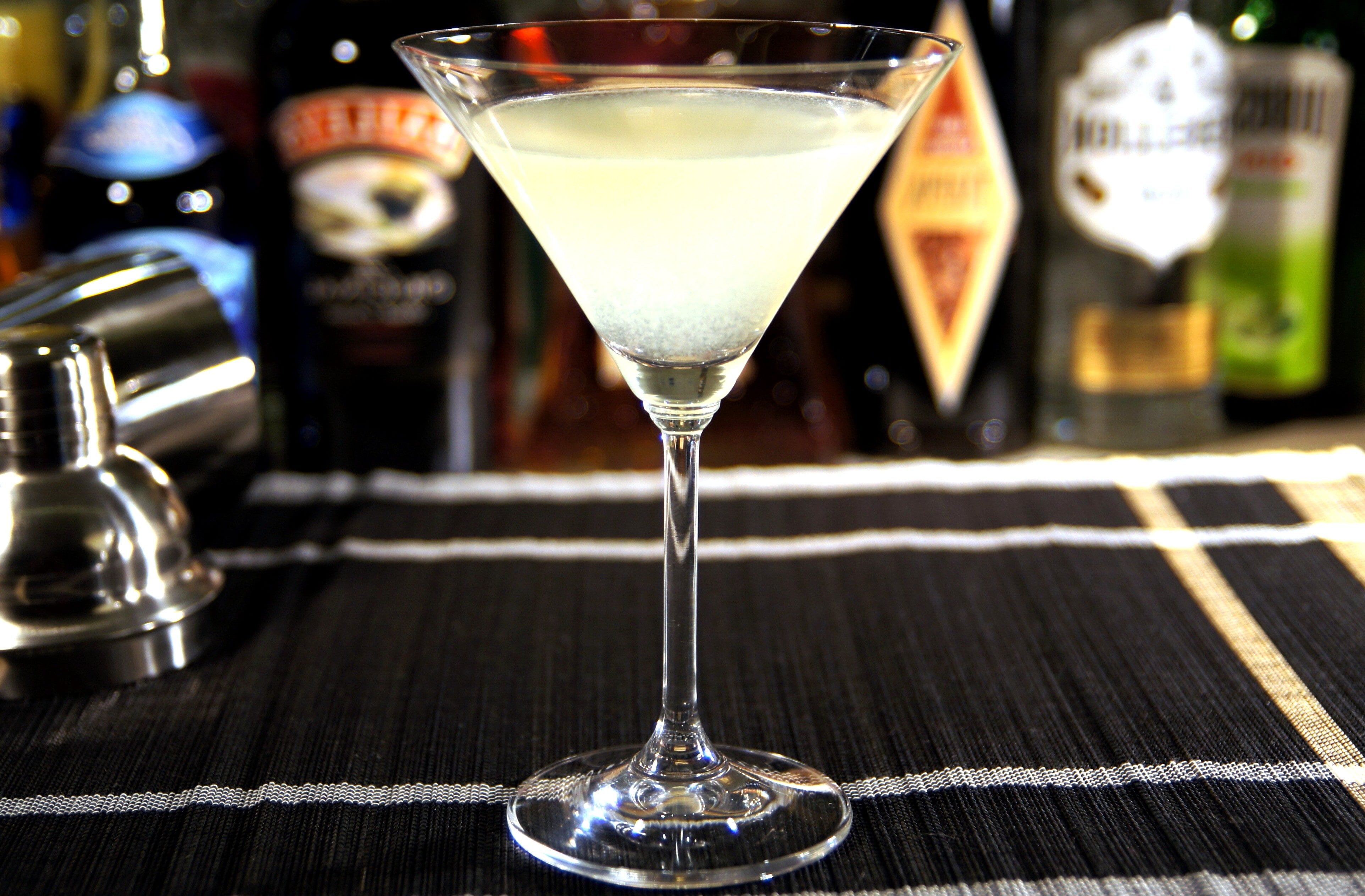 There have been no further Covid-related deaths reported by the Department of Health in Northern Ireland today (Monday).
That's according to the official dashboard, where the overall total number of deaths recorded by the Department still stands at 2,152.
The Armagh City, Banbridge and Craigavon Borough Council area accounts for 285 deaths overall. Newry, Mourne and Down District accounts for 166 deaths while Mid-Ulster has registered 206 deaths.
There were a further 53 – down 31 on Friday – positive cases reported in the last 24 hours with two in Armagh, Banbridge and Craigavon. There were eight in Newry, Mourne and Down and Mid-Ulster District recorded eight – the second highest in NI – in that time.
A total of 1,333 individuals were tested.
There are 29 – down five since Friday – people in hospitals across Northern Ireland as a result of the virus, two of whom are in intensive care units.
Currently, there are four Covid patients in hospitals across the Southern Trust area – two of whom are in Craigavon.
There are currently 17 ICU beds available in Northern Ireland.
Meanwhile, the Education Minister Peter Weir has welcomed the resumption of all Sure Start services.
The Executive has agreed that all remaining Sure Start parental services can reopen on a face-to-face basis from May 24.
These include services attended by parents/ families such as parenting programmes, ante-natal support, outdoor physical activity and child developmental programmes.
Home based support will also restart, as will support from midwives, health visitors and speech and language therapists.
Peter Weir said: "Covid has created many pressures on families and it is clear that these pressures are having greatest impact where disadvantage already exists.
"Many families have no other family support and attendance at Sure Start groups is their 'lifeline'. That's why I focussed on the full resumption of services. This will allow dedicated Sure Start staff to resume the vital support which families in Sure Start areas depend upon."
Restart arrangements in Sure Start will apply to all targeted Early Years interventions funded by the Department including the Pathway Fund and Toybox project.
The Minister continued: "The full reopening of services will allow Sure Start to provide support to parents whose mental health and wellbeing may have been impacted due to lockdown.
"By providing support to parents, Sure Start in turn enables parents to support the education and health of their children.
"In light of the impact of the pandemic on many families and to help support communities to recover, I have increased the budget for Sure Start in 2021/22 by £2.3million."
Sign Up To Our Newsletter