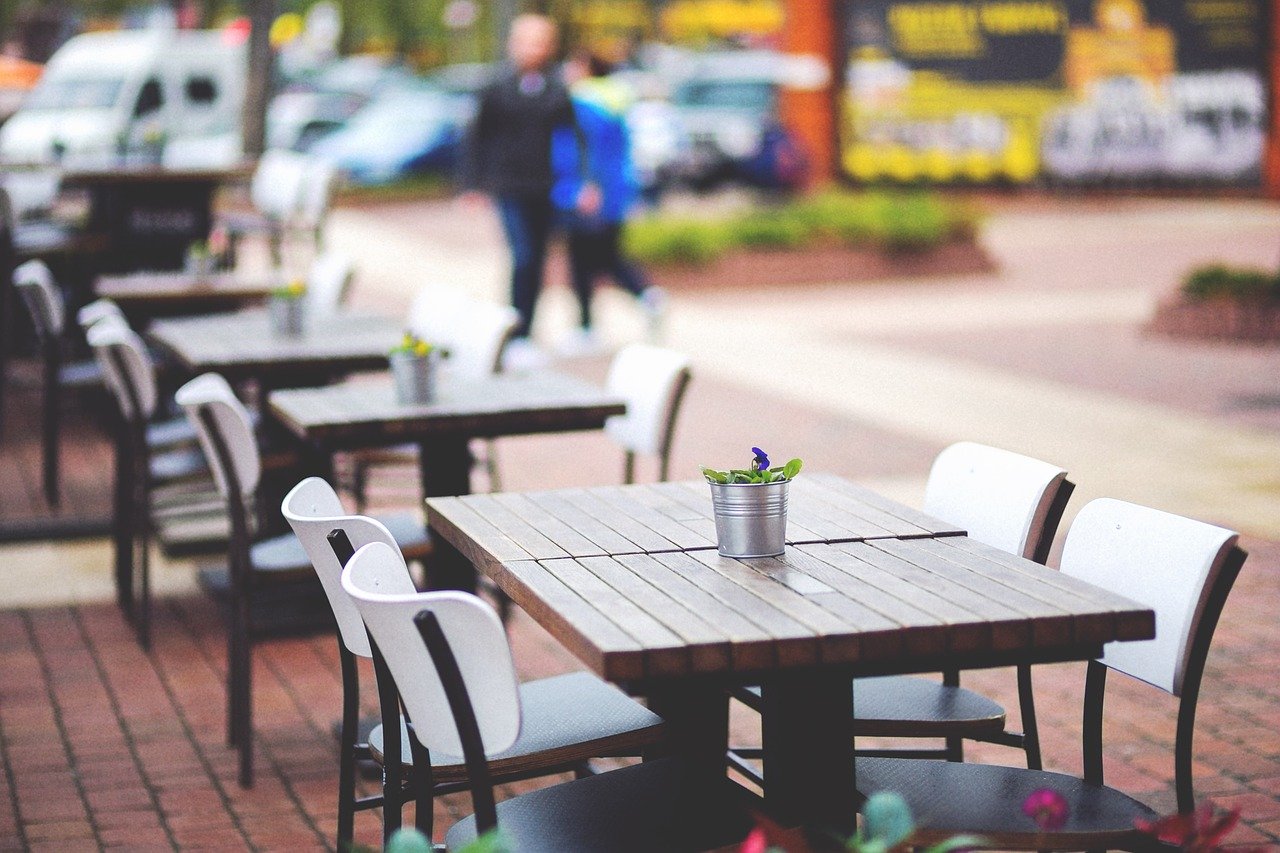 There have been no further Covid-related deaths reported by the Department of Health in Northern Ireland today (Tuesday).
The update is according to the official dashboard.
As it stands, the Armagh City, Banbridge and Craigavon Borough Council area accounts for 285 deaths overall. Newry, Mourne and Down District accounts for 165 deaths and Mid-Ulster now accounts for 205.
The overall total number of deaths recorded by the Department still stands at 2,143.
There were a further 109 – 36 more than Monday – positive cases reported in the last 24 hours with 11 in Armagh, Banbridge and Craigavon. There was also a further seven in Newry, Mourne and Down.
And Mid-Ulster District drops to third with 12 new cases having being the worst affected area for three days straight.
A total of 2,255 individuals were tested.
There are 62 people – up one on yesterday – in hospitals across Northern Ireland as a result of the virus, five – the same as Monday – of whom are in intensive care units.
There are currently 32 ICU beds available in Northern Ireland.
Meanwhile, Northern Ireland Hotels Federation (NIHF) CEO Janice Gault said if there os to be the type of economic recovery that is required, a more holistic approach to decision making may be needed, as Covid-19 moves from the pandemic to endemic status.
From Friday, April 30 Northern Ireland's accommodation and hospitality sector will open in a limited way with restrictions in place that only permit outdoor serving.
"Only a limited number of businesses within the sector will be able to avail of the option," said Ms Gault, "but there is optimism that the indicative opening date of May 24 will become a reality".
She added: "Nobody wants to go back to lockdown, nor is anyone naive enough to think that hotels don't have an important part to play in controlling the risk of spread.
"However, isolating and locking down tourism is a draconian measure which does not recognise the role the industry plays in our society. Hotels need visitor attractions, restaurants and pubs to be open, to create vibrant destinations to attract visitors. Looking at any aspect of the sector in isolation will ensure that we do not flourish.
"Hotel overnight stays and ancillary business are also supported by events, social engagements and by people being able to move freely.
"Indeed, after the year we've all been through, people need to see a fully functioning society with a restored economy to lift their spirits and offer hope for the future. Society is like the fully functioning human; it needs to have all the strands of its DNA working in harmony to provide a better post pandemic future for everyone."
Sign Up To Our Newsletter