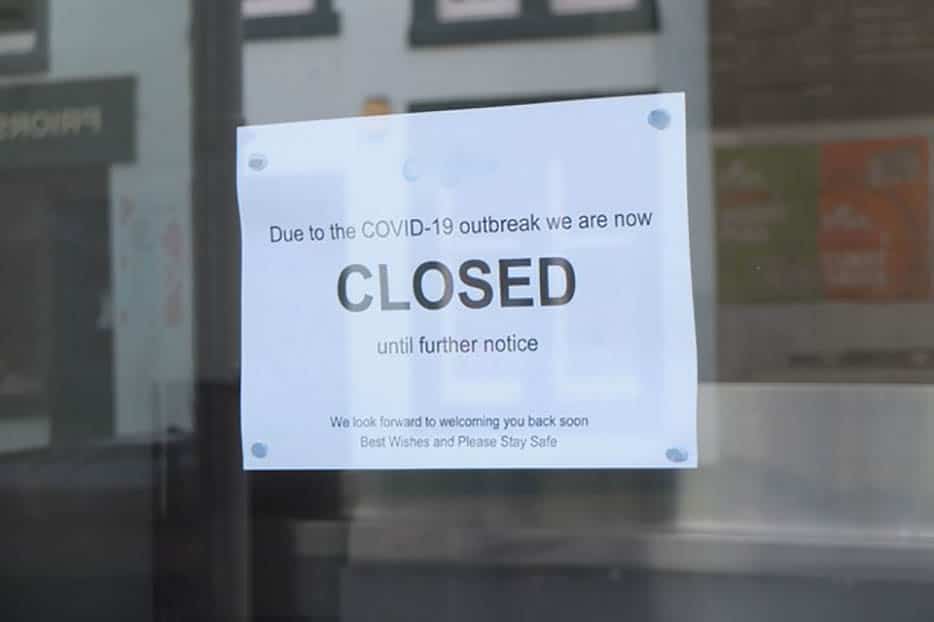 There have been nine further Covid-related deaths reported by the Department of Health today (Sunday).
Seven of these occurred in the last 24 hours and two outside that time – according to the official dashboard – which has the overall total now at 855.
There were a further 472 cases reported in that timeframe, with 95 in Armagh, Banbridge and Craigavon – one more than in Belfast and the highest in Northern Ireland  – and a further 17 in Newry, Mourne and Down, five less than yesterday.
A total of 2,709 individuals were tested.
There are 467 people now in hospital – that's 25 less than Saturday – as a result of the virus, 49 of whom are in intensive care units – the same number as yesterday. There are currently 13 ICU beds available in NI – half of that available yesterday.
Sixty-five patients are in Craigavon today – the same as yesterday. To date, 530 patients have been discharged from the Co. Armagh hospital.
The latest update comes as Health Minister Robin Swann said he expects to be asking for further restrictions to be put in place across Northern Ireland before Christmas.
A proposal to extend the current circuit-breaker by two weeks was blocked this week on a DUP veto.
Restrictions were, however, after days of intense negotiations at Stormont, extended for one further week until November 20, with pubs, hotels and restaurants to reopen a week later on November 27.
Now the Health Minister has warned more restrictions will likely be needed over the coming weeks.
He was speaking on Sunday morning to Mark Carruthers on BBC's Sunday Politics show.
Mr Swann said: "There is no certainty in how we manage Covid-19 here in Northern Ireland.
"I wanted the regulations and restrictions to continue for another two weeks. That was to drive down the infection rate of Covid which would see a decrease in the number of people we currently have in hospital due to Covid-19."
He said he backed the compromise proposal "reluctantly" – which was accepted – because it was "better than everything falling".
Minister Swann said he was "disappointed, ashamed and embarrassed" that it took until Thursday to come up with the compromise which had been put forward by Economy Minister Diane Dodds.
And he added: "I don't think this is enough. I don't think it's enough at this time and I do honestly believe and I've said that I think we will be back as a Department of Health looking further restrictions and further regulations before Christmas."
Sign Up To Our Newsletter