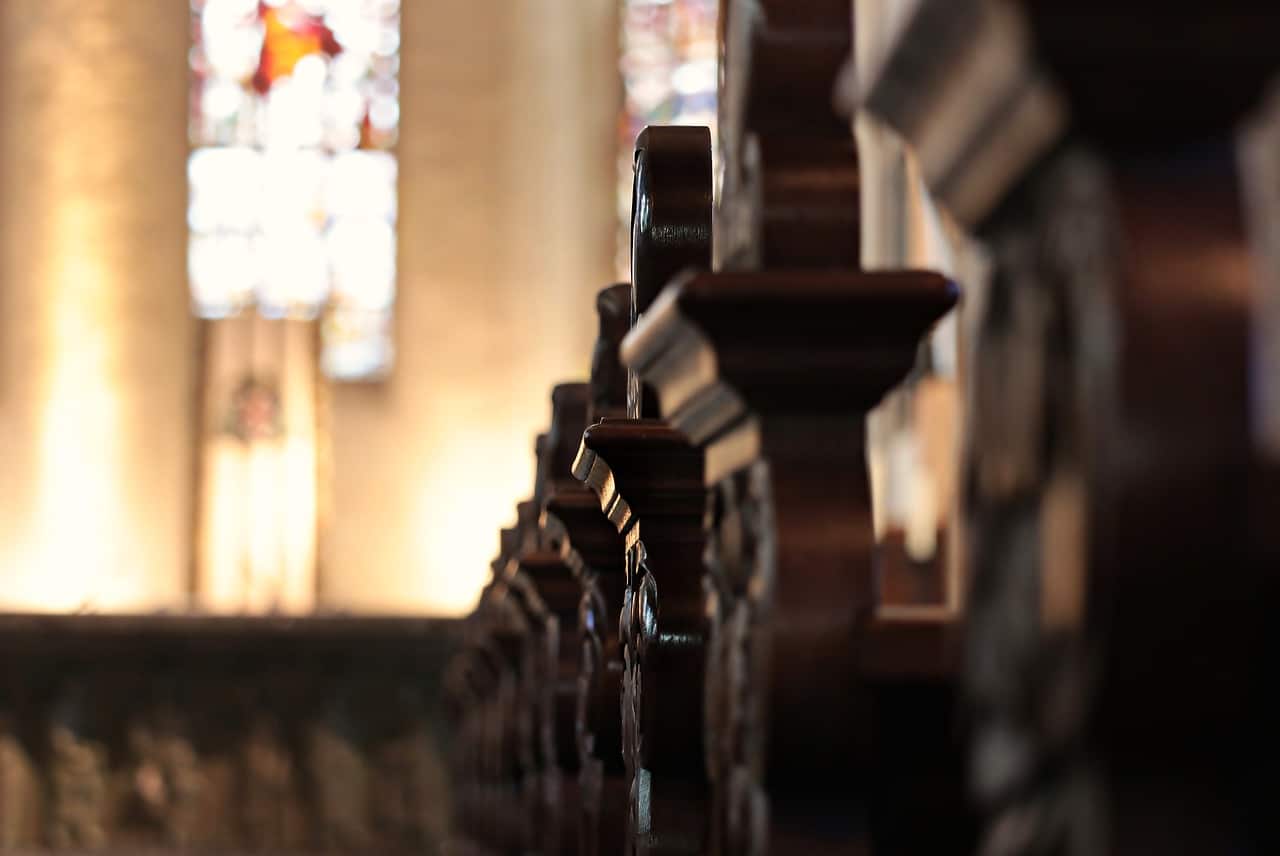 There have been nine further Covid-related deaths reported by the Department of Health today (Monday).
All nine of these occurred in the last 24 hours – according to the official dashboard – which has the overall total now at 1,059.
There has been no further deaths in the Armagh, Banbridge and Craigavon borough, where the total number of lives lost is remains at 111. Similarly, there has also been no additional deaths in the Newry, Mourne and Down district, where the total is 70.
There were a further 397 cases reported in that timeframe, with 29 in Armagh, Banbridge and Craigavon and a further 42 in Newry, Mourne and Down.
A total of 2,186 individuals were tested.
There are 416 people now in hospital as a result of the virus, 29 of whom are in intensive care units.
There are currently 18 ICU beds available in Northern Ireland.
Thirty-five patients are in Craigavon – up three. To date, 608 patients have been discharged from the Co. Armagh hospital.
There are nine – up four – Covid patients in Daisy Hill, with 12 – no change – in Lurgan Hospital.
Meanwhile, DUP MP for Upper Bann, Carla Lockhart, has urged the Prime Minister to recognise the role churches play in society.
Addressing the Prime Minister as he outlined the latest restrictions in England, Ms Lockhart said he needed to recognise the role that churches will play in addressing the legacy of the impact of restrictions and the pandemic.
"The Prime Minister will be aware of the positive role that churches play in our society and the importance of the act of public worship for so many," said Ms Lockhart.
"Churches across the UK are now closed, but I note the intention to reopen them soon in England. Does the Prime Minister agree with me that the role of churches as we live with Covid cannot be overestimated or overvalued, and that we should be looking at opening our churches again right across the United Kingdom? Does he also recognise that, as we deal with the legacy of lockdown, churches have a key role to play in supporting what is a broken land and a broken people?"
Speaking after the debate, Carla Lockhart said: "The Prime Minister showed no understanding of the broken nature of our society, and that is a matter of deep regret. People have been resolute in the face of the pandemic, but many are living in despair. Loneliness, loss, financial strain are just some of the issues being faced by so many. Churches can provide so much to help these people.
"I do hope that churches will soon be open again here in Northern Ireland and that as we address these major problems in peoples lives, that they will be allowed to remain open and play their part in responding to the needs of our community, both spiritual and practical."
Sign Up To Our Newsletter