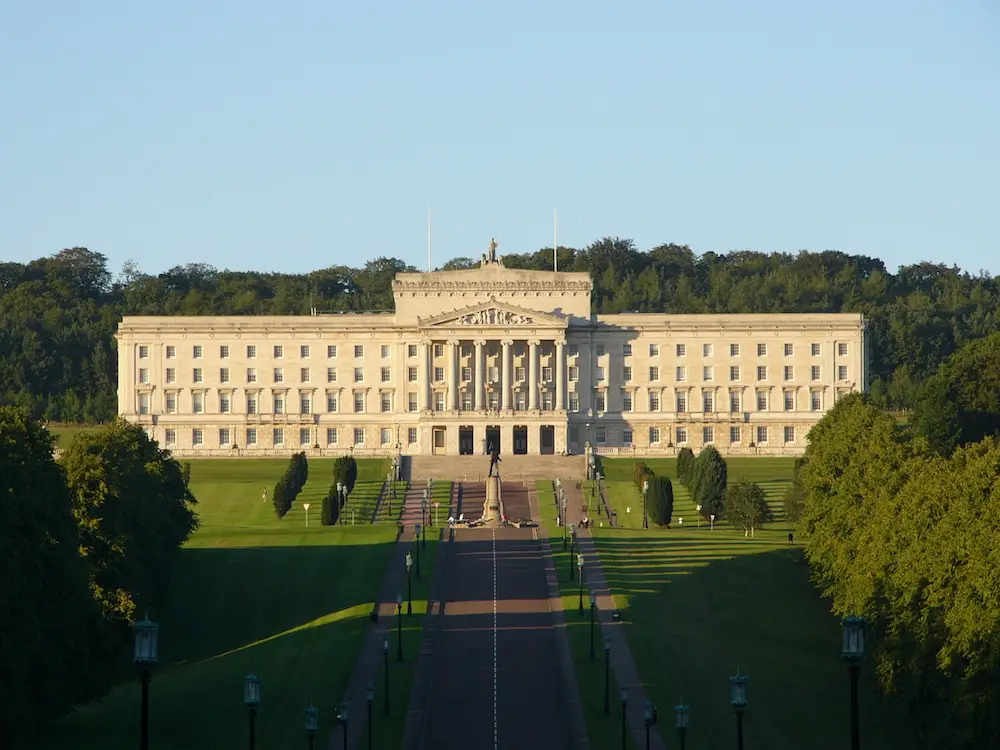 Northern Ireland's new First Minister is reportedly being told by senior officers within the party that he too must go.
Paul Givan is only just two days into the job as Arlene Foster's successor.
The Lisburn man was nominated by DUP leader Edwin Poots on Thursday.
But later that day Mr Poots announced he was to resign from the top job after only three weeks.
Now sources are indicating that Mr Givan's tenure as Northern Ireland"s First Minister will come to an end in this very public political hokey pokey.
The process is on to find a new DUP leader, with Lagan Valley MLA Sir Jeffrey Donaldson expected to take over.
After that time – which could be weeks away – it is expected that Mr Givan would be asked to resign his position.
This would leave the position of Deputy First Minister vacant as Michelle O'Neill would also be out of office in the absence of a First Minister.
A period of doubt and uncertainty about the future of the Northern Ireland Assembly will lie ahead after that with the proverbial 'long week' in politics in store.
For there will be a seven-day period for both the DUP and Sinn Fein to put forward their First and Deputy First Ministers.
And, if they fail to do so, then the people of Northern Ireland could be going to the polls to vote in a new Assembly by October.
Sign Up To Our Newsletter