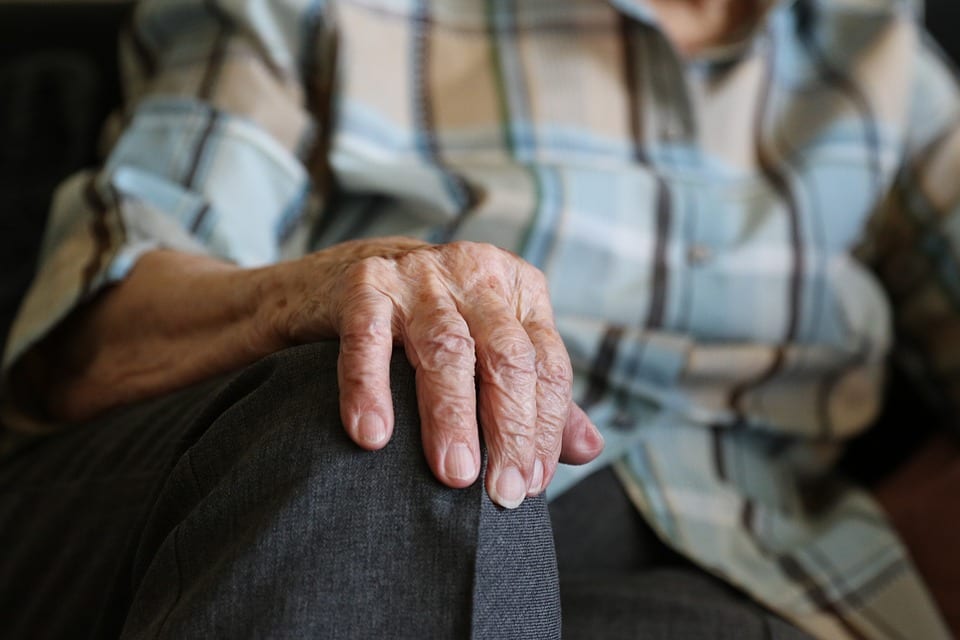 An extra 133 Covid-19 deaths have been added to the official Northern Ireland total this morning (Friday).
The Northern Ireland Statistics and Research Agency (Nisra) has recorded 516 deaths that mention Covid-19 on the death certificate up until May 1.
The number of deaths reported by the Department of Health (DoH) to May 1 was 383.
Of the 516 deaths involving Covid-19: 253 (49.0%) occurred in hospital; 232 (45.0%) occurred in care homes; 4 (0.8%) occurred in hospices; 27 (5.2%) occurred at residential addresses or another location.
Read: Northern Ireland lockdown extended until end of May but will be 'kept under continuous review'
The total proportion of deaths occurring in care homes has increased from 40.1% since April 24.
In the week ending May 1, 61.7% of the 115 Covid-19 related deaths recorded were in care homes, up from 57.0% in the week ending 24 April.
The 236 deaths in care homes and hospices over the course of the pandemic involved 66 separate establishments.
This morning, First Minister Arlene Foster told BBC Breakfast that the lockdown will mean "everything will stay as it is" for the next three weeks.
"We will look and see if we can make minor adjustments within the three weeks," she added.
"We do of course recognise that we must give hope and early next week will be publishing our roadmap for the next few months."
Sign Up To Our Newsletter