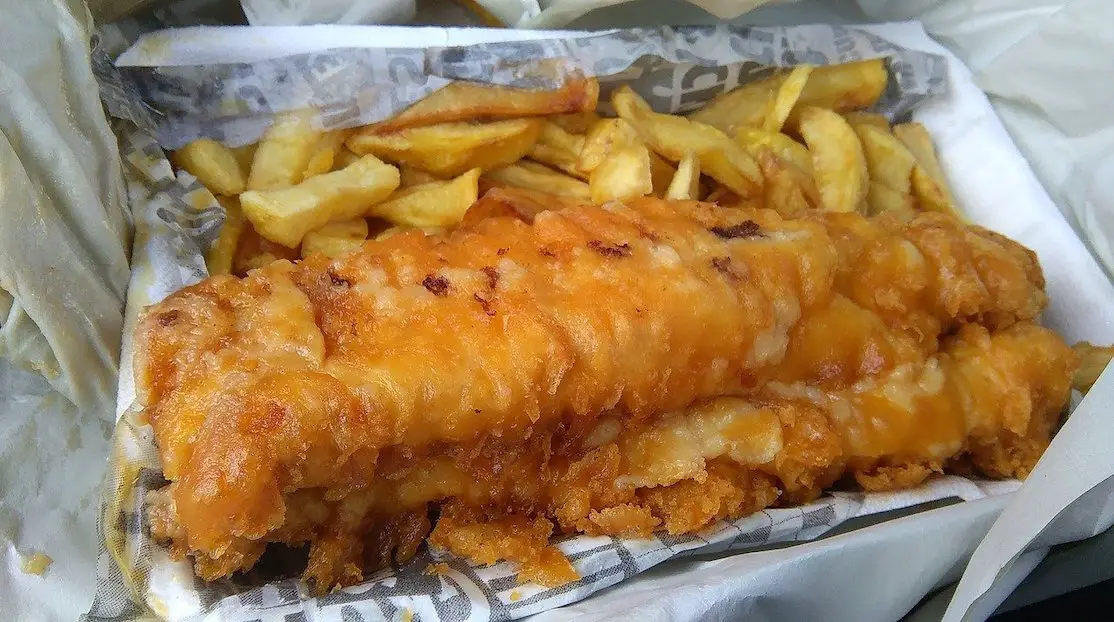 Despite being to remain open for business, takeaways will still be impacted by the new Covid restrictions announced earlier today (Wednesday).
That's the warning from the Northern Ireland Takeaway Association Chief Executive, Michael Henderson, who says "these new restrictions will create further economic impact on the takeaway sector".
Two factors would hit takeaway owners, he explained. The loss of passing trade and sit down restaurants opening a new takeaway service.
"Most of the takeaway sector here in Northern Ireland in main towns and cities are wholly dependent on the passing trade from local hospitality businesses, the closure of these will make it very difficult for those takeaways to match their weekly financial requirements," he said.
"Of course there is also the situation where many of the existing takeaway businesses will become concerned as the market becomes more saturated with restaurants who are being forced to pivot in these uncertain times.
"Whilst we understand the difficulties these restrictions are causing, as an organisation dedicated to supporting the takeaway industry here in Northern Ireland we will be working closely with all our members both existing and new to help them navigate the challenges ahead."
The announcement of new restrictions was made by the First Minister, Arlene Foster and Deputy First Minister, Michelle O'Neill, following a late night meeting of the Executive.
"The new restrictions will allow takeaways to open as normal until 11pm each night with strict Covid-19 precautions being taken," said Mr Henderson.
"After 11pm all shop fronts must be closed and the business will be required to operate on a delivery only basis. "We believe financial packages will be put in place and we hope these will be suffice to support the industry.
"If anyone is unsure as to how to avail of any packages being announced they can contact us for advice and support."
Arlene Foster was criticised by Chair of the Executive Committee, SDLP MLA Colin McGrath, during today's Assembly session, for not having details of financial aid. Ms Foster said that the Executive meeting on Thursday (October 15) will discuss support measures.
The Northern Ireland Takeaway Association will press for details of any measures and share with members.
Mr Henderson urged members to react quickly to the changing circumstances.
"We are advising everyone in the takeaway industry across Northern Ireland to spend valuable time assessing their offering and ensuring all their marketing materials are up to date and listings on online delivery platforms are current and showcase the best of your menu," he said.
The association has created a consultation package for members.
Sign Up To Our Newsletter