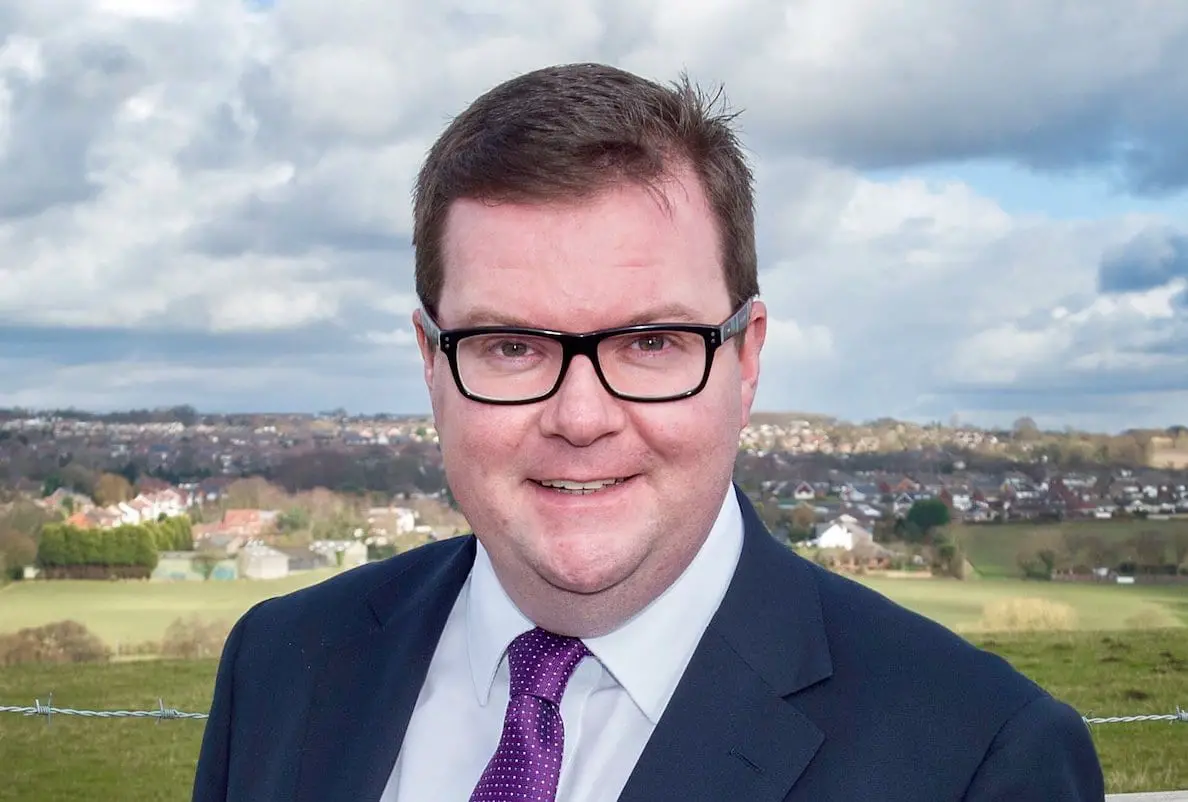 Co Armagh-born Labour MP Conor McGinn is to table a Private Members Bill in the hope of same sex marriage being made legal in Northern Ireland.
The former Camlough man – who is the MP for St Helen's North – is expected to have it introduced for debate and vote at Westminster on March 28.
He is working closely with Love Equality, the Northern Ireland-based lobby group fighting for same sex marriage to be introduced here.
Mr McGinn confirmed on Friday he would introduce the Bill.
He did so after Secretary of State Karen Bradley confirmed in a Written Parliamentary Answer that MPs would have a free vote on the issue.
Mr McGinn said he had hoped that the Northern Ireland Assembly and a functioning Executive could have dealt with the issue but he did not believe that LGBT couples living here should have to "wait a moment longer for their basic rights".
He argued that if LGBT couples could marry in London, Edinburgh, Cardiff and Dublin, then the same should be a reality in Belfast.
Speaking on the BBC Daily Politics Show, the MP insisted: "It is not alright for people in Northern Ireland, gay people in Northern Ireland, to be discriminated against."
Asked whether he believed the issue could be seen as antagonistic and one which may not receive as much support within the unionist community, Mr McGinn responded: "The DUP can't have it both ways. They've called for direct rule. They want Northern Ireland to remain part of the UK.
"They believe that Westminster has an important role and so they therefore can't really complain if Westminster acts decisively on this issue of equal marriage.
"They have the opportunity to oppose it when my Bill comes forward at the end of March. Put it to the House of Commons, if the House of Commons decides it's in favour, like the Northern Ireland Assembly has already decided, then the Government has a duty to act and Karen Bradley should bring forward legislation."
Love Equality has welcomed the move.
It said it was happy to be working with Mr McGinn to prepare the Bill and "build support across Parliament".
Sign Up To Our Newsletter