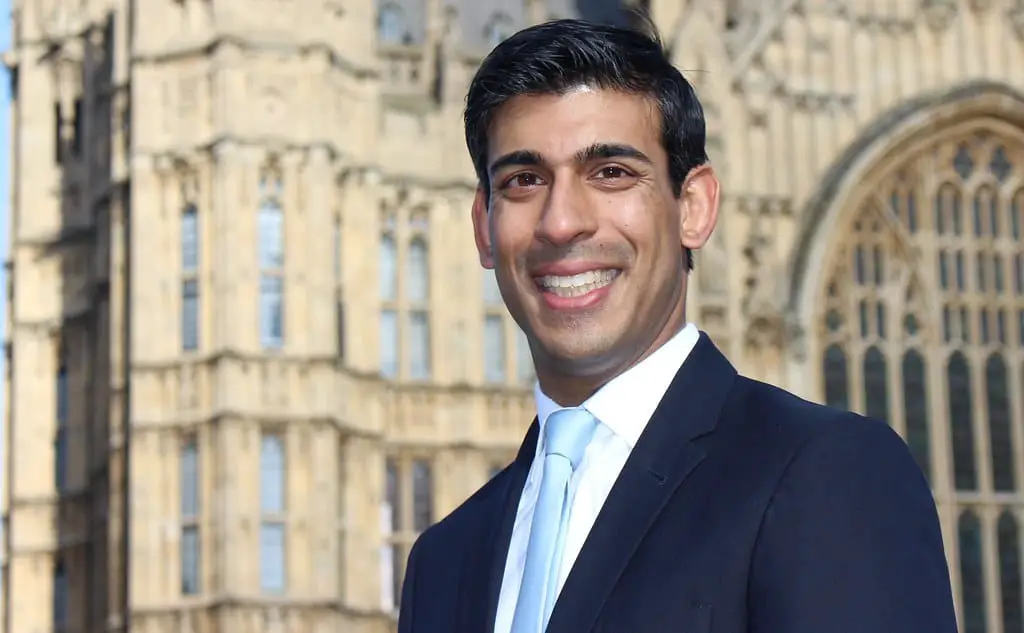 Upper Bann MP Carla Lockhart has written to Chancellor Riski Sunak and urged him to scrap plans for a National Insurance hike in the coming months.
The DUP representative wants the man in charge of the public purse strings to shelve substantial increaases to contributions from April 1.
The MP made the call in a letter urging the change in policy to support working families and "squeezed middle" households amid rising household and energy bills.
Said Carla Lockhart said: "On a day and daily basis, the Government talks about the pressures on households as a result of the ongoing record increases in energy prices, their commitment to supporting households to meet the challenges of inflation, and their commitment to making work pay.
"Yet from April 1 they will be making a change in taxation that will hammer workers across the UK. The intended rise in National Insurance contributions will deprive people of much needed extra spending power when they desperately need it
"Currently employees pay 12 per cent NI on earnings between £9,568 and £50,268. From April 6 this will increase by 1.25 per cent.
"This means an employee on £20,000 a year will pay around an extra £130 a year in tax. The levy will cost someone on a £30,000 salary about £255 more per year more. Someone on £40,000 will see their National Insurance contributions go up by around £380 a year – to £4,032. A worker on £50,000 will shell out an extra £505 a year – up to almost £5,360 in tax.
"These are hefty rises, particularly when inflation is running above 5%. It will hit some of the lowest paid workers, but will also deliver a heavy blow to incomes in 'squeezed middle' households.
"These households receive little support to meet rising cost of living, yet now they are going to have less money to makes ends meet. That is wrong.
"I am calling on the Chancellor to shelve this proposal – now is not the right time to be hitting take home pay.
"I hope the Government will listen to the growing voice of opposition to this rise and act to support households across the UK at this financially challenging time, not make it more difficult."
Sign Up To Our Newsletter