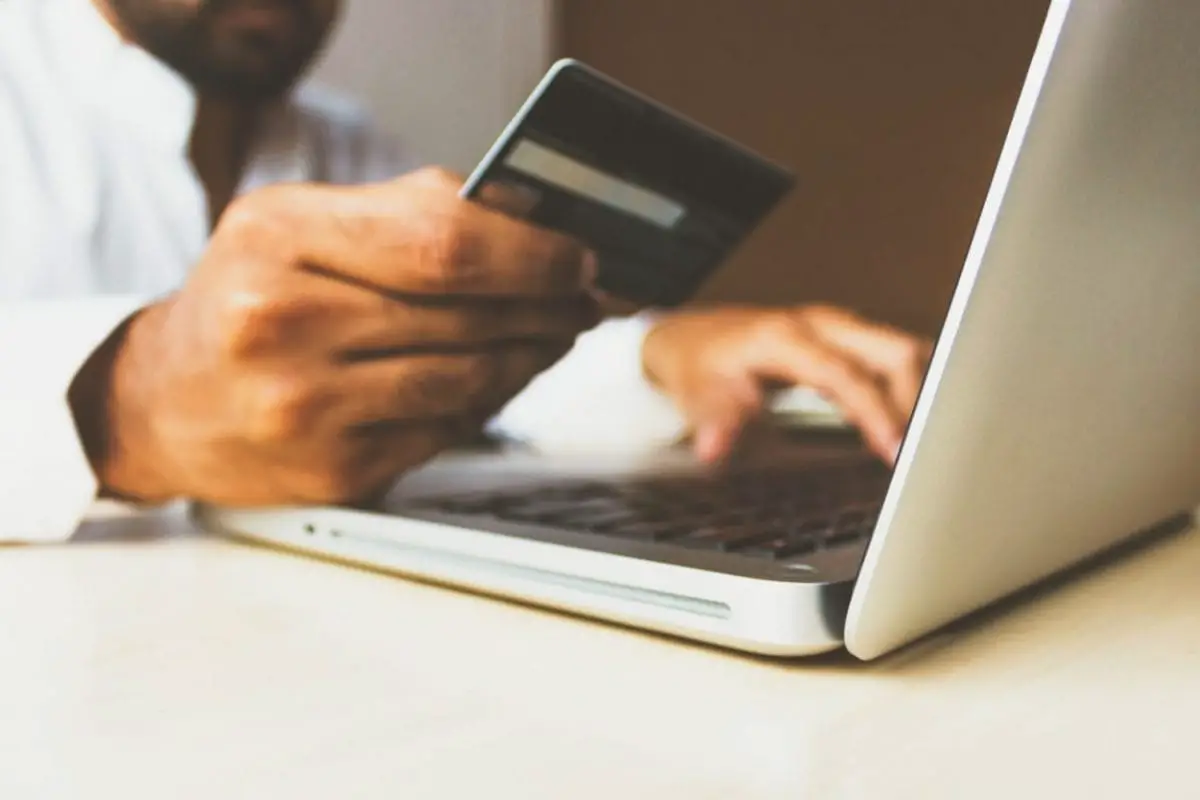 No matter how far advanced technology gets these days, it's hard not to feel a bit of trepidation when parting with your card details whilst online.
Residents of Co Armagh don't need telling, but the world is full of scamsters who will find the most ingenious ways of taking you for a ride, and there is no better place to do that than the internet. Indeed, even once you've punched in your card details and are on the brink of a purchase, you can't help but wonder if prying eyes are watching. 
It must be said, however, that with the breakthrough in online shopping and paying safely online, and how much of a regularity it is these days, the trust of the public has been captured and people do treat it more and more like a mere formality to their day.
One of the industries that has led the way in the fight against online sabotage is the online gaming sector, in particular, mobile casinos. 
In fact, the online gaming industry can be thanked for the crucial part it has played in developing the most impenetrable online software ever created, in order to keep their customers safe from malicious attacks. It is the work done to develop these apps that has benefited the safety of consumers throughout the entire online shopping community.
With that said, players should keep in mind that not every online gaming casino is as safe as the next one. Here is a checklist to use in order to ensure your details are kept secure.
Always make sure you are asked for ID when signing up
Only the top mobile casino operators in the United Kingdom will ask you for some sort of ID before signing up, and you should gladly send it through, as this is designed to make sure that no one is impersonating you online, by starting an account on your behalf. Now, this can be a bit of an anti-climax as you're chomping at the bit at the thought of enjoying all the benefits of a casino from your phone, but it is essential for your online safety. It will normally only be a copy of a bill or passport that you are asked for so, despite the slight rigmarole of getting started, you will be good to go and safe as houses in no time at all.
Only use mobile casinos with the latest SSL technology 
The best way to steer clear of any unsavory incidents online is to do business with your eyes open. Now, Co Armagh residents looking to keep their details secure when it comes to mobile online casinos, can do this by looking out for operators that have the latest SSL technology baked into their app. What is SSL technology, I hear you say? SSL stands for Secure Sockets Layer, and this makes sure that any information that you pass over an online network is safeguarded and unable to be accessed by anyone else.
This really is an essential prerequisite when wanting to keep your details safe as a company with rigid SSL technology, is one that you can trust. This list of mobile online casino apps will help you find a reliable site that, undoubtedly, has the latest technology protecting the private information of their valued clientele base. 
Use trusted payment methods only 
Once you've perused this list just provided, you'll soon find this isn't a problem to worry about, as the most reputable gaming operators only use trusted payment methods like VISA, PayPal, Neteller, and Skrill. But it is still worth keeping in mind, as unscrupulous dealers could well be listing foreign ways of paying that will only result in you losing your money. Whatever you do, avoid third-party payments like the plague as, more often than not, they are only set up to deceive.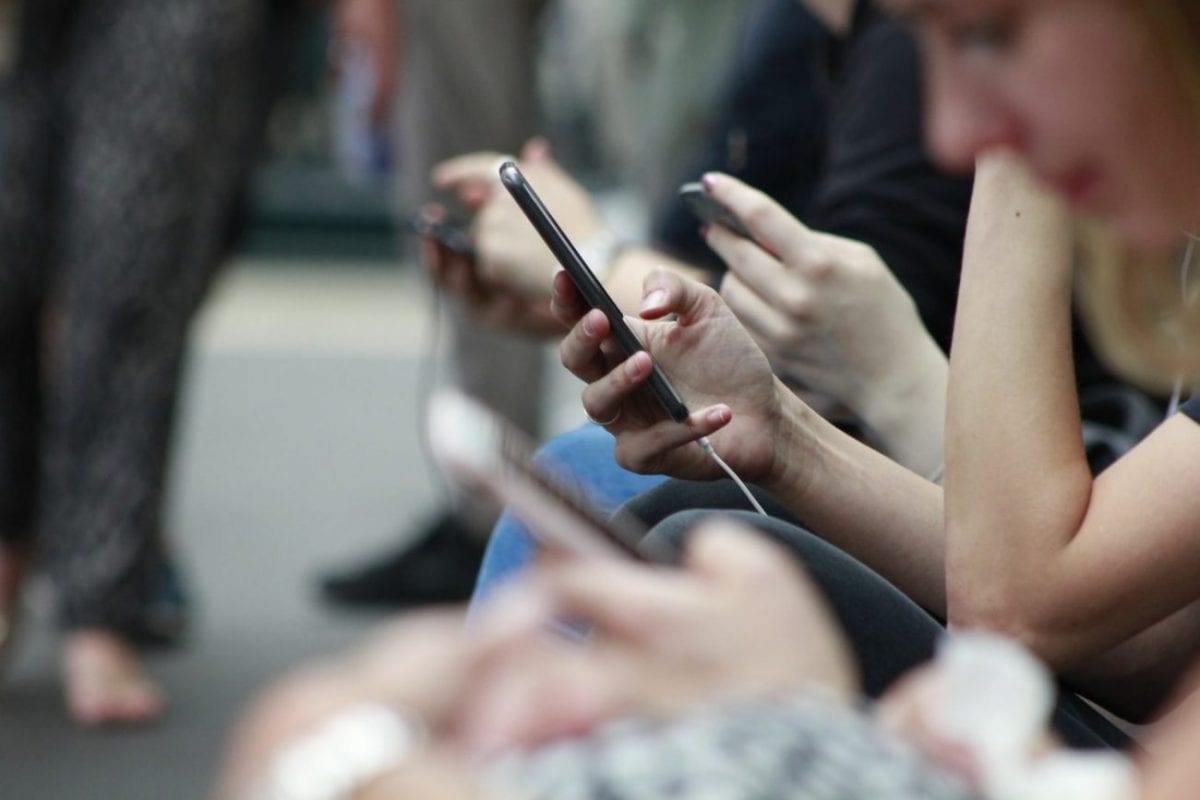 Source: Unsplash
There is no substitute for being streetwise
Even if we have just provided you with three watertight ways of making sure that you can enjoy the online mobile casino industry, there is still no substitute for being streetwise. For instance, keep your phone with you at all times and don't leave it unattended in a public place whilst open in a gaming app. You're asking for trouble even if most people wouldn't dare try to pull a fast one. 
Make sure your passwords and usernames also stay out of the public domain and that you don't hand them over if someone asks you to. If any of the online gaming casino operators want to get hold of you, they will do it through their own official and secure channels which are very easy to identify. 
So, there you have it, no one in the good County of Armagh should ever fall foul to online fraud if you follow these simple steps. Should you take heed of this then the only thing you are guaranteed is a stress-free and enjoyable online gaming experience.
Sign Up To Our Newsletter