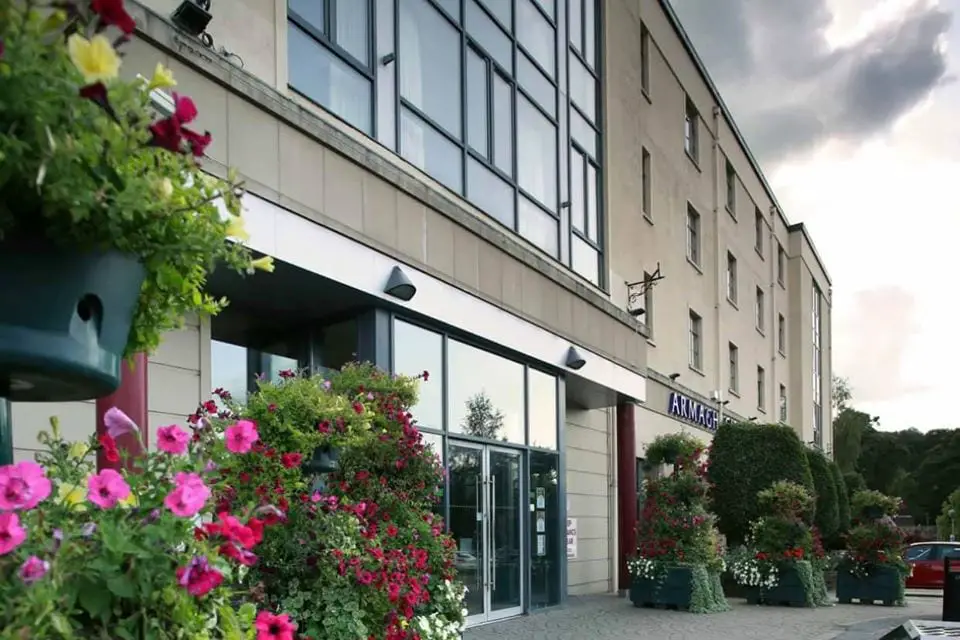 Hotels in Northern Ireland will be able to take advance bookings from June 8 as the Executive announce further easing of lockdown measures.
Outdoor non-food retailers, such as car showrooms could also reopen, on that date, however, a decision will be made following a meeting of ministers on June 4.
Retail stores with "lower frequency" custom, which include electronics, phones and furniture shops could also re-open within this phase. The Economy Minister will outline later how this will work and the measures needed to do so.
Small outdoor marriages outdoors will be permitted but will be restricted to 10 people.
Outdoor sports court will reopen too.
First Minister Arlene Foster said: "Thanks to the efforts the community has been making the Executive has been able to provisionally agree a series of measures which could come into effect from June 8.
"This will permit small marriages and civil partnership ceremonies outdoors with the number attending limited to 10 people.
"People will also be able to attend to the needs of pets and non-farm animals, allowing the training of horses and visits to dog groomers for instance."
However, the decision for people meeting indoors has been deferred because of the risk of increasing the R value, which Ms Foster admitted will "disappoint" people but "I am very grateful that we have such beautiful weather and that people can see each other outside because the virus does not stay around as long as inside".
Deputy First Minister Michelle O'Neill added: "The Executive has not decided a date that hotels can have customers come into their hotels. They will only be allowed to take bookings for the future.
"We understand that this will be frustrating for people but I cannot stress strongly enough that the actions of every individual is crucial in our ability to keep the recovery moving forward in a positive direction," she added.
This week marks 10 weeks of lockdown.
Sign Up To Our Newsletter