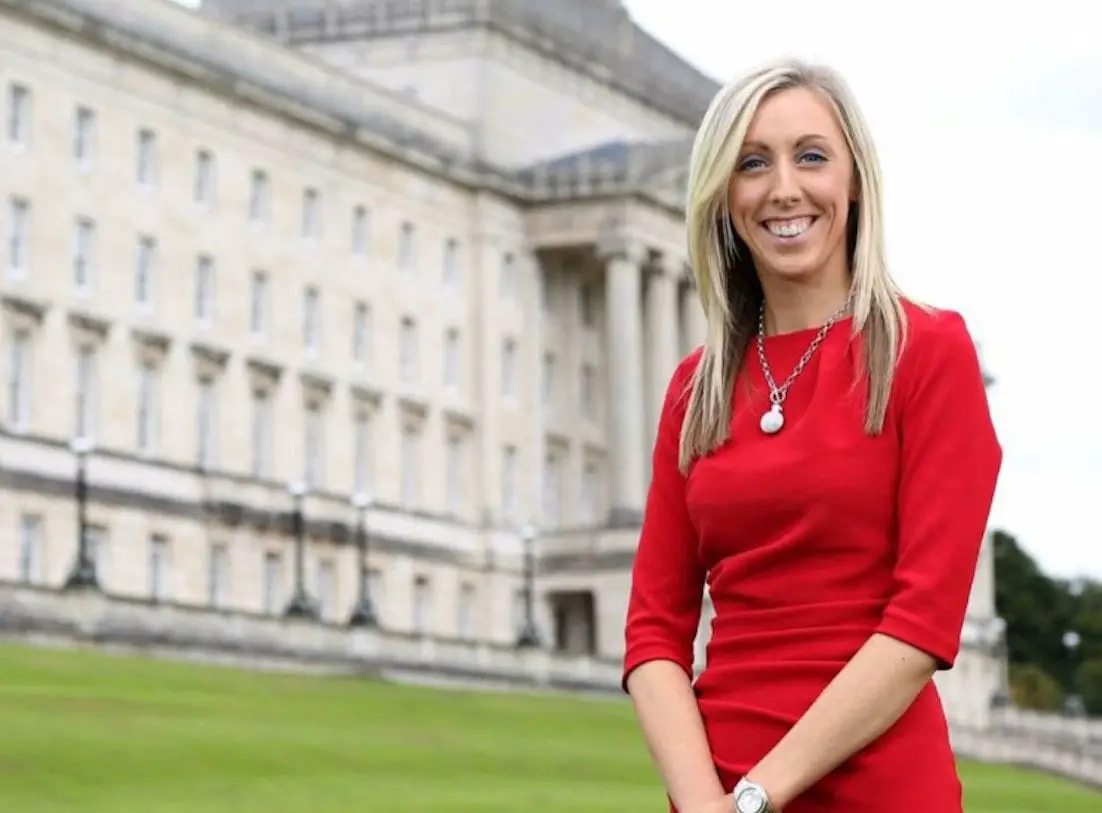 A landmark High Court ruling which states the legal requirement of all schools in Northern Ireland to provide faith-based Christian religious education (RE) is breach human rights legislation.
In a landmark judgment handed down in the High Court in Northern Ireland on Tuesday, Mr Justice Colton ruled that the exclusively Christian nature of RE and worship violates the freedom of religion or belief of a non-religious family.
However, Upper Bann MP Carla Lockhart described the ruling as "disturbing".
"Established practice in our schools, at the instruction of Colton J, is now being discarded, not by those elected to make such decisions, but by the judiciary," said the DUP representative.
"One wonders with the rapid creep of our courts into every aspect of Government policy, whether we ought to consider electing judges and doing away with MPs, MLAs and Councillors.
"Over the last 24 hours many local principals, teachers and parents have been in touch to express their strong opposition to this ruling.
"No school forces a Christian ethos on any pupil – opt-out is available from all Christian teachings or practices. This is an unnecessarily radical ruling.
"I have raised my concerns with the Education Minister and would support her in any appeal against this ruling."
The ruling was welcomed by the Northern Ireland Humanists, who have long campaigned for objective teaching about religion and belief in schools.
Northern Ireland Humanists Coordinator, Boyd Sleator, said: "We're thrilled with the judgment from the High Court. This landmark case now marks a turning point in securing the rights of non-Christians in Northern Ireland, and indeed across the UK.
"This is a huge step forward for inclusive education. In order to build a Northern Ireland that is fit for the 21st century, we need a single education system that fosters community integration and treats all children equally regardless of background."
Sign Up To Our Newsletter