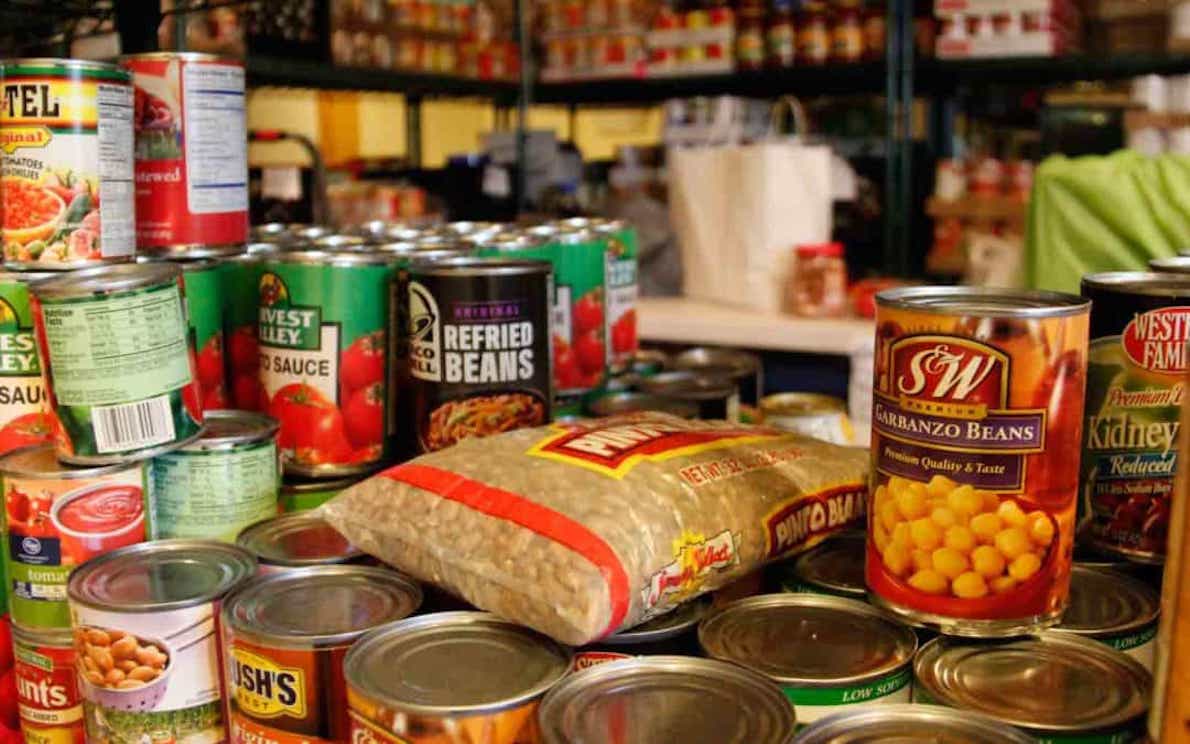 There have been 14 further Covid-related deaths reported by the Department of Health today (Thursday).
Twelve of these occurred in the last 24 hours, with two outside that timeframe – according to the official dashboard – which has the overall total now at 1,099.
There has been one further death in the Armagh, Banbridge and Craigavon borough, where the total number of lives lost is now 113. Similarly, there has been one additional death in the Newry, Mourne and Down district, where the total rises to 71.
There were a further 441 cases reported in that timeframe, with 57 in Armagh, Banbridge and Craigavon and a further 53 in Newry, Mourne and Down.
A total of 2,985 individuals were tested.
There are 417 – down eight – people now in hospital as a result of the virus, 29 – down two – of whom are in intensive care units.
There are currently 20 – down two – ICU beds available in Northern Ireland.
Thirty-nine patients are in Craigavon – up five. To date, 620 patients have been discharged from the Co. Armagh hospital.
There are 11 – an increase of two – Covid patients in Daisy Hill, with 10 – no change – in Lurgan Hospital.
Meanwhile, Communities Minister Carál Ní Chuilín has allocated a further £6.5million to support those most severely impacted by the Covid-19 pandemic.
The programmes will be delivered in partnership with local councils, health trusts, charities and the community and voluntary sector, to ensure support is directed swiftly to those most in need.
The Minister said: "Throughout this pandemic my priority has been to help those most in need. These additional allocations will allow me to continue to do that as people face the added financial and emotional pressures of Christmas and the New Year.
"This additional funding will help provide access to food, access to support around period poverty and will help to keep people 'warm, well and connected' at a particularly difficult time of the year. It will be directly targeted at the most vulnerable, including children and young people; carers; older people; people living with a disability; and anyone who has lost income as a result of Covid-19.
"I am acutely aware of the detrimental impact the pandemic has had on people's emotional and physical wellbeing, so addressing loneliness and isolation, emotional wellbeing and financial hardship relating to household bills, is a key focus of this support."
Minister Ní Chuilín continued: "My Department will continue to work with all relevant stakeholders to ensure we get support to those people to address their most basic needs.
"I want to pay tribute to the many organisations and individual volunteers who have been working tirelessly to support our communities and will continue to do so over Christmas and into the New Year."
The Department of Agriculture, Environment and Rural Affairs has also contributed £100,000 to the Warm, Well and Connected programme.
Anyone in need of support should contact the Covid-19 Community Helpline, which is managed by Advice NI, freephone number 0808 802 0020. You can also get in touch by email: covid19@adviceni.net: text: ACTION to 81025, or by completing a form on the Advice NI website.
Further details will also be available through the programmes' lead partners: councils; health trusts, charities and partnered community and voluntary groups.
Sign Up To Our Newsletter