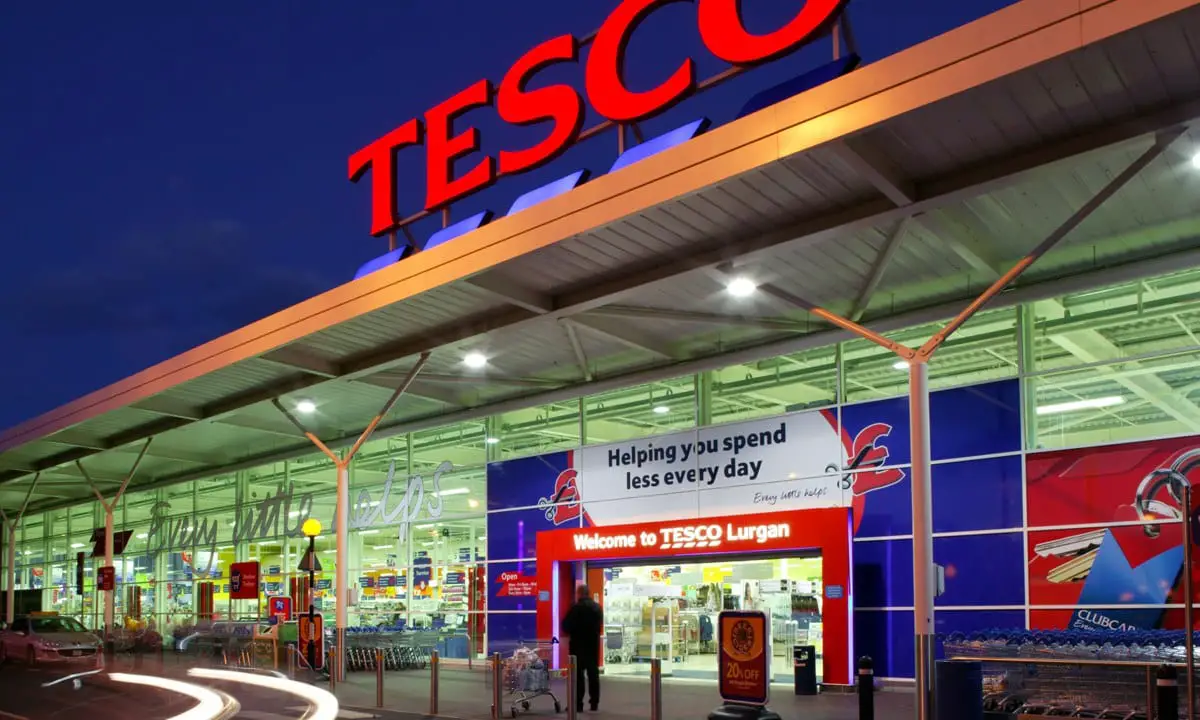 Four of Northern Ireland's leading supermarkets are to set aside priority shopping slots for those in the 'at risk' category.
Asda, Tesco, Sainbury's and Iceland have all given commitments that they will set aside a proportion of shopping delivery slots to those who had previously been advised to 'shield' by their GPs.
There have been numerous complaints that supermarket collections and deliveries are very difficult to come by with long waiting times involved.
Several weeks ago GPs had written to tens of thousands of Northern Ireland residents offering advice.
They will now be available to avail of this supermarket pledge.
Communities Minister Deirdre Hargey MLA has advised that her Department has been working with the big retailers to facilitate priority delivery slots for those who have been advised to shield by their GPs.
Minister Hargey said:  "This is a very challenging time for all of us. Almost 80,000 people here have been contacted by their GP advising that they should self-isolate to protect themselves from Covid-19.
"This means that they should not go out for exercise or shopping at this time.
"I am therefore delighted that my Department has worked with colleagues in the Health and Social Care Board to put a system in place to help those people secure a prioritised online delivery slot with Tesco, Asda, Sainsbury's and Iceland."
Explaining how this system will work, the Minister continued: "To register your interest, you first must complete a short online form on NI Direct.
"It will ask you to confirm if your GP has advised you to self-isolate, your name, address and email, and that you agree for us to share your data.
"My Department will then check your eligibility and share your details with the four retailers. The retailers will contact you directly to advise what delivery slots are available.
"Work continues to examine the ways in which support of this type could be provided to all of those most vulnerable."
Welcoming the announcement, Health Minister Robin Swann said: "This is a worrying time for everyone and even more so for those who have been advised to shield.
"This collaboration between the Department for Communities, the HSCB and retailers will provide peace of mind to our most vulnerable, knowing that they have access to this essential service and will be able to get the food that they need, delivered straight to their home.
"Finding a solution that was safe and secure was a huge undertaking and I am grateful to all those who have worked hard to make this happen."
To register, please visit NI Direct at https://www.nidirect.gov.uk/services/priority-online-food-delivery
Sign Up To Our Newsletter