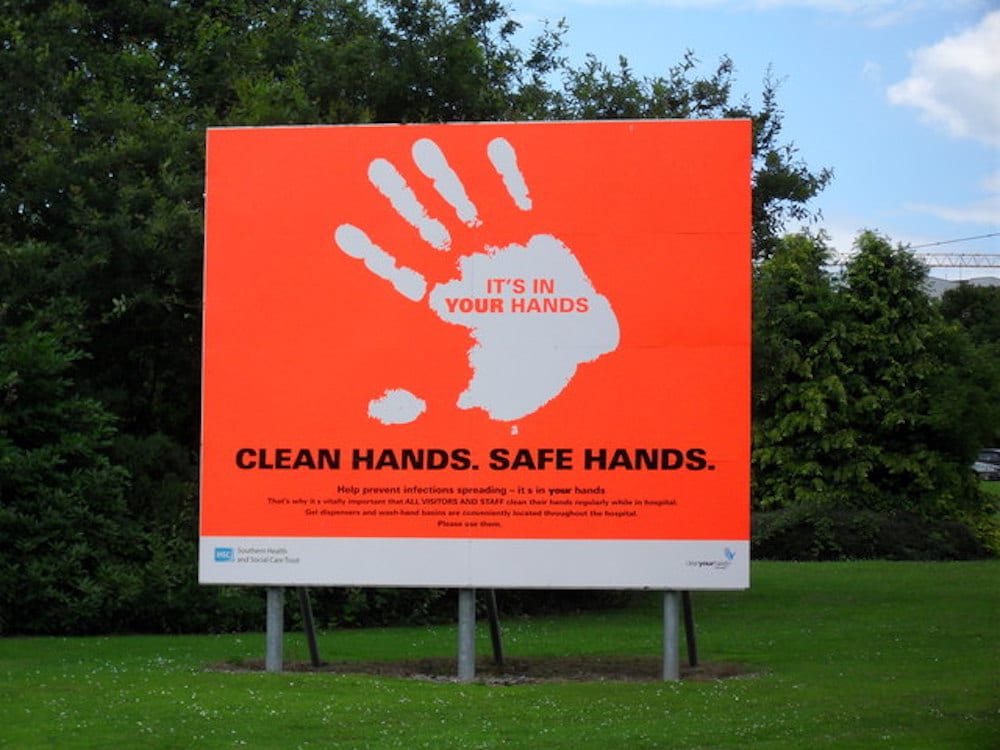 There have been four further Covid-related deaths reported in Northern Ireland in the latest 24-hour period.
According to the official dashboard, there were a further 1,550 positive cases reported with 187 in Armagh, Banbridge and Craigavon. There were 135 positive cases in Newry, Mourne and Down while Mid-Ulster District recorded 107. Belfast had the highest with 274.
A total of 5,023 individuals were tested in that time.
There are 388 people in hospitals across Northern Ireland as a result of the virus, 12 less than Wednesday, 41 of whom are in intensive care, a decrease of two.
There are 72 Covid patients in the Southern Trust area, 61 of whom are in Craigavon Area Hospital. There are ten patients in Daisy Hill and one at St Lukes.
There are currently 15 ICU beds available in Northern Ireland.
The total number of deaths now stands at 2,332.
Hospital occupancy currently stands at 103% of capacity.
The Armagh City, Banbridge and Craigavon Borough Council area accounts for 315 deaths overall; Newry, Mourne and Down District accounts for 179 while Mid-Ulster has registered 216 deaths.
Meanwhile, Northern Ireland Commissioner for Children and Young People (NICCY) have released a report claiming that the pandemic and restrictions have had "a severe impact" on children and young people.
The report, called 'A New and Better Normal', based its finding on the responses of 4,385 young people in surveys and focus groups.
It found that more half, some 52%, of 16-year-old's taking part in the report felt that both their mental and emotional health had worsened over the pandemic.
The report claimed that "insufficient consideration" had been given as to how the pandemic and lockdowns would affect the lives of children and young people.
Although, it was accepted that some "restrictive measures" were necessary "to protect the population from the spread of the virus".
The report warned: "The long-term impact of the pandemic on children and young people's mental health has the potential to be significant, particularly if appropriate support and intervention is not provided."
Sign Up To Our Newsletter