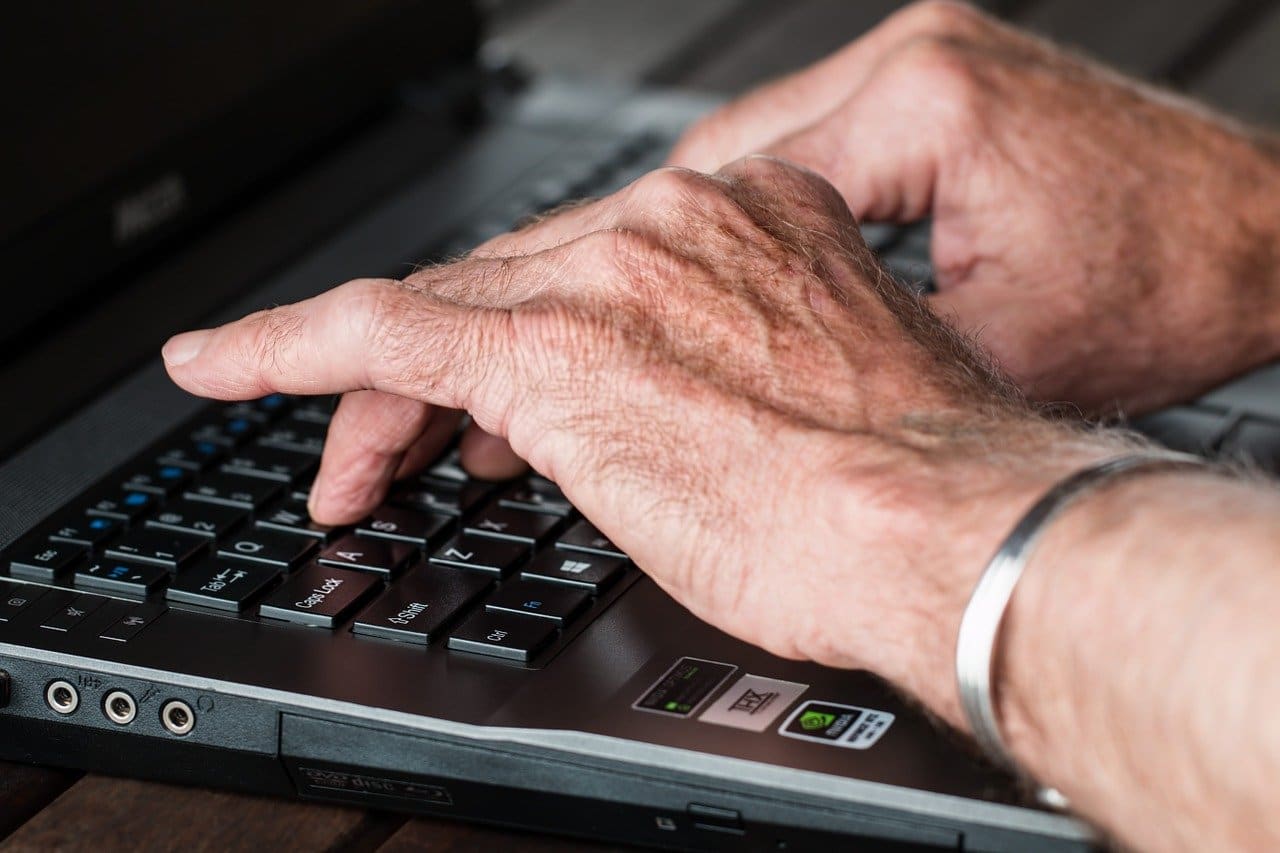 There have been four further Covid-related death reported in Northern Ireland over the past 24 hours.
The total number of deaths now stands at 2,639 – 363 of which have occurred in the ABC borough, 200 in the NMD district, and 248 in Mid Ulster.
There have been a further 1,051 cases recorded in the last 24 hours, according to the Department of Health's latest daily dashboard update.
There were 120 positive cases in Armagh, Banbridge and Craigavon – the second highest in NI. There were 89 cases in Newry, Mourne and Down, while Mid-Ulster – the lowest in NI – recorded 58. Belfast – the highest in NI – recorded 164 positive cases.
A total of 2,974 individuals were tested in that time.
There are 357 people in hospitals across Northern Ireland as a result of the virus, 35 of whom are in intensive care units.
There are currently 83 Covid patients in the Southern Trust area, 58 of whom are in Craigavon Area Hospital. There are eight ICU beds available across Northern Ireland.
Hospital occupancy in Northern Ireland currently stands at 107%.
Meanwhile, The Department for the Economy has begun issuing emails to applicants for the Spend Local scheme whose details could not be automatically verified.
The email from noreply@spendlocalni.com is legitimate and not a scam.
The Department needs to contact around 100,000 people in this way in order to complete their applications.
The email may arrive into your junk folder. If this has happened, please move the email into your inbox folder before you access the link to upload your documents.
The email will ask recipients to upload further information to verify their identity. Please follow the instructions in the email carefully.
Some people may have had difficulties uploading their documents due to the file format. This issue has now been resolved. If you are continuing to have issues uploading your documents, please try a different file format.
Please do not send the requested verification information to the Spend Local or @Economy_NI email mailboxes or social media accounts – any documents sent to these mailboxes will not be processed.
You have seven days from receipt of the email to complete the verification required. This applies only to those people who have received the email.
The existing deadline for new applications for a Spend Local card remains midnight on Monday 25 October for online applications and 6.00pm the same day for telephone applications.
If you have not yet made your application, please do so without delay. Please also consider if you have friends or family members who may need help with applying.
To date we have received more than 1.3million applications. Over 1.2million have been verified and we continue to process applications as quickly as possible.
Cards will continue to be issued to successful applicants over the coming weeks.
More information about the scheme and details on how to apply are available at http://www.nidirect.gov.uk/spend-local
Sign Up To Our Newsletter