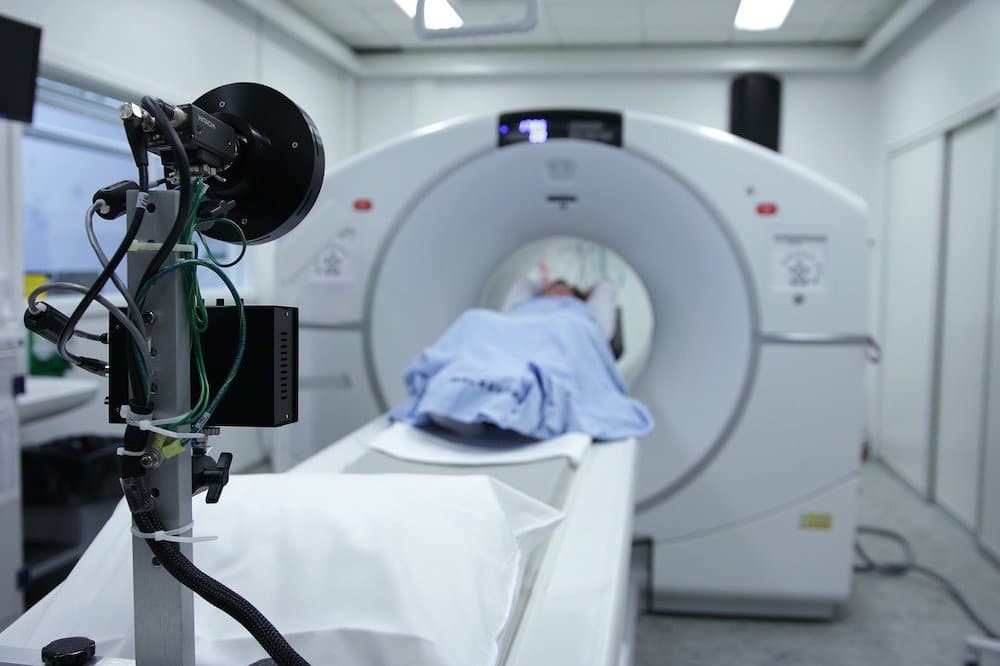 There have been five further Covid-related deaths reported by the Department of Health today (Monday).
All occurred in the last 24 hours, according to the official dashboard, which has the overall total now at 658.
There were a further 727 cases reported in that timeframe, with 61 in Armagh, Banbridge and Craigavon and a further 54 in Newry, Mourne and Down.
A total of 2,866 individuals were tested.
There are 342 people now in hospital – up 25 from Sunday – as a result of the virus, 39 of whom are in intensive care units.
Sixty patients are in Craigavon Area Hospital today – two less than yesterday. To date, 408 patients have been discharged from the Co. Armagh hospital.
There are also 10 Covid inpatients at Lurgan Hospital and five in Daisy Hill in Newry.
Meanwhile, DUP MP Carla Lockhart has called on Health Minister Robin Swann to set out his strategy for addressing the cancellation of urgent cancer operations, and "tackle the diagnosis and wider cancer care crisis engulfing Northern Ireland".
The Upper Bann representative made the call after being stating she had been contacted by a constituent whose operation was cancelled with just 24 hours' notice.
Said Ms Lockhart: "Cancer is a killer. Without intervention it kills, and without timely intervention the prognosis for those with cancer worsens as each day goes by. In that regard it is no different to Covid-19. Both take life too soon and both leave families devastated by grief and loss.
"There is widespread concern that 106 surgeries or scopes have been cancelled. Each procedure represents a patient and family plunged into added distress and uncertainty. It is simply not good enough to apologise to these people while closing the door.
"In July, I wrote to the Health Minister asking how he was planning to address the need to tackle the impact of COVID-19 on cancer care.
"In his response he said the following: 'The resumption of screening, diagnosis and treatment of cancer patients in clinically safe environments is being given the utmost priority and proceeding as quickly as possible, taking into account the potential to have to respond to a further surge and existing capacity constraints'.
"What we have now is, in my opinion, a failure to adequately plan for the continuation of cancer care while that further surge has occurred.
"The Department of Health has had many months to plan for the second wave that the Health Minister himself said would come. That we are cancelling urgent operations and scopes is a damning indictment on this planning.
"We urgently need the Minister to get to grips with the urgent need to meet the need of those with conditions that kill.
"Whether it is cancer, Covid-19 or coronary heart disease, the intervention needed should be there. We must now hear how this will happen, so that when we have future spikes we do not have more patients be told the treatment they need is not possible."
Sign Up To Our Newsletter