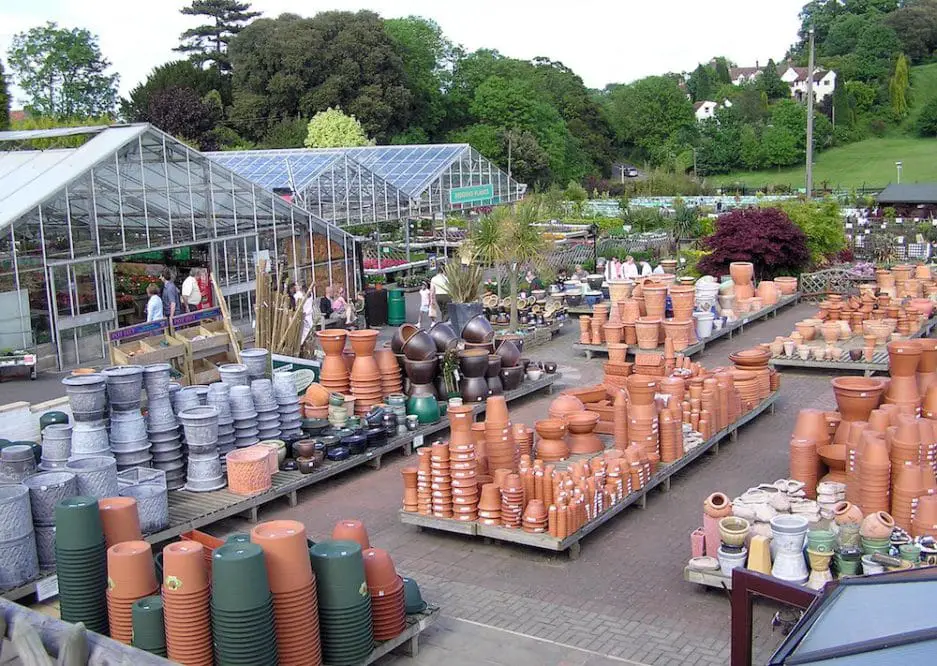 A number of measures as part of the easing of lockdown in Northern Ireland will begin on Monday, the First Minister has announced.
Garden centres and recycling centres can reopen from next Monday as part of those plans, which follow on from Tuesday's publication of the five-step blueprint.
Arlene Foster said the latest medical advice meant the Executive could now approve the "tentative first steps".
Ms Foster says the executive will consider the lifting of other restrictions as they go through that five-point plan, adding that she will hopefully be able to elaborate further on Monday.
She added: "We recognise the restrictions are draconian and are having a huge impact on peoples lives".
She says she is "content with the moves and will continuously come back to the public to inform them of what is happening".
Deputy First Minister Michelle O'Neill told the daily Covid-19 briefing that the changes have been announced because of the "medical and scientific advice" presented.
"It is clear that we are now moving towards step one in our pathway," the Sinn Fein MLA said.
"I hope the positive progress today will give the public some hope and some reassurance that this will not last forever.
"We must remember that the regulations are in place to save lives.
"The Executive does not take decisions on whether to maintain or indeed to relax the restrictions lightly, every decision is carefully judged based on an evaluation of risk and potential benefits.
She added that the "ability to recover from coronavirus will be a partnership involving every single member of society".
Sign Up To Our Newsletter