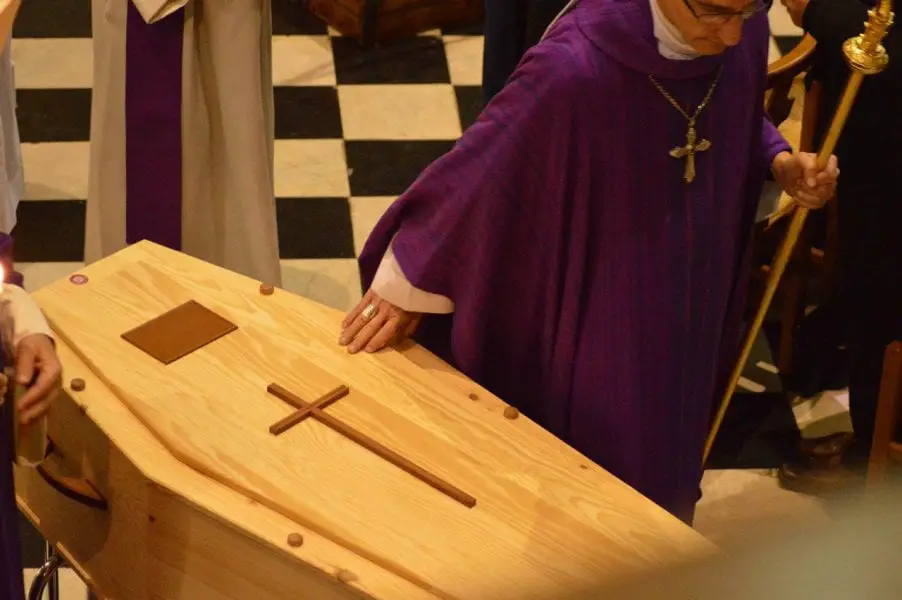 There have been 39 more Covid-19 related deaths in Northern Ireland than had previously reported, it has been revealed.
The Northern Ireland Statistics and Research Agency (Nisra) released the updated figures on Friday morning.
It recorded 157 coronavirus-related deaths in NI by 10 April. The Public Health Agency (PHA) had reported 118 on that date.
The number of deaths also includes suspected cases, whereas the PHA, uses a different method and had recorded 118 deaths by the same date.
It says there were 109 hospital deaths, 41 in care homes and hospitals and seven at residential addresses.
The 41 deaths in care homes and hospices involved 23 separate establishments.
However, because of the rapidly changing situation, the report also provides provisional, updated totals of deaths occurring (based on date of death) up to April 10, taking account of the latest available death registrations up to April 15.
On this basis:
– There were 157 deaths mentioning COVID-19 on the death certificate that occurred in total, up to April 10 but were registered up to April 15.
– The comparative number of death notifications reported by the Public Health Agency (PHA) to April 10 was 118.
There have been 4,821 deaths registered in the year-to-date, 29.2% of which (1,410) were classified as 'respiratory'.
The number and proportion of respiratory deaths is lower in the year-to-date than the five‑year average of 1,531 and 31.9%.
Sign Up To Our Newsletter