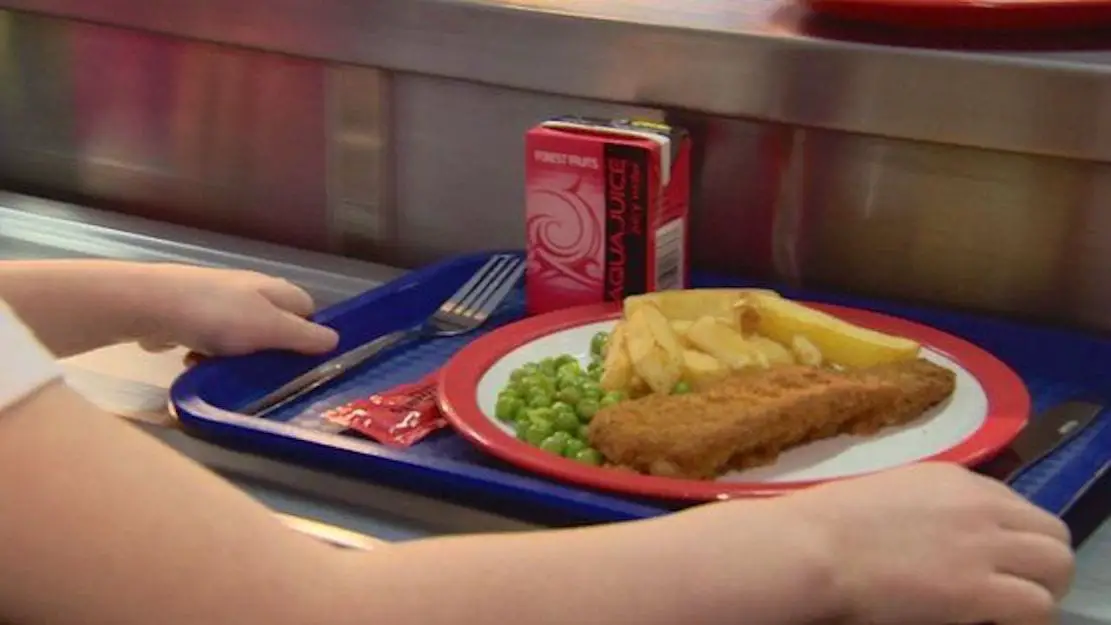 Families entitled to free schools meals will receive £2.70 a day for each eligible child for as long as schools remain closed.
Payments will be processed and paid to families on a fortnightly basis.
The move has been announced by Communities Minister Deirdre Hargey and Education Minister Peter Weir to make sure families do not experience hardship as a result of schools closing.
Minister Hargey said: "We have taken action so that almost 97,000 children who are entitled to free school meals will benefit. I am very pleased to announce that we will introduce direct payments to families whose children would usually benefit from a school meal.
"My Department is leading on plans to ensure that low income families and vulnerable people get the vital support they need in response to the Coronavirus outbreak.
"We have been working closely with the Department of Education and the Education Authority to ensure children who would have access to free school meals every day continue to get support.
"Families will receive £2.70 per child per day for each day of term the schools are closed.  This money will be paid to families on a fortnightly basis.
"Easter is fast approaching, therefore we have ensured that assistance will be provided over the Easter holiday period as well.
"This has been an exercise in a number of government departments and agencies working collaboratively to deliver real help to those that need it.  I recognise that this action alone will not be enough to stop some vulnerable children and families facing hardship. My Department is committed to providing a safety net for all those vulnerable and low-income families."
The direct payments scheme will ensure families eligible for free school meals will receive direct payments into bank accounts during the period of term time school closures.
Education Minister Peter Weir added: "This is very welcome news to those families who are struggling financially.  My Department has been working with the Education Authority to resolve this issue as quickly as possible.
"Starting next week, the Education Authority will process payments for some 97,000 children in the same way they do for uniform grants.  The Education Authority already has the bank details for the vast majority of those in receipt of free school meals so there is no need for anyone to apply.
"There are however a number of families for whom bank details are not held.
"These families will be contacted via a text message early next week and advised to complete an online form which will then be available on the Education Authority website.   It is vital that people respond to any request from the Education Authority, to avoid delay in payment.
"This is a major undertaking, involving thousands of payments in a completely new package of support and the Education Authority will make every effort to get these payments out to families next week.  We would ask everyone to bear with us as not all families may get the funding at the same time.  I want to assure them that they will receive payments which will be backdated."
Sign Up To Our Newsletter