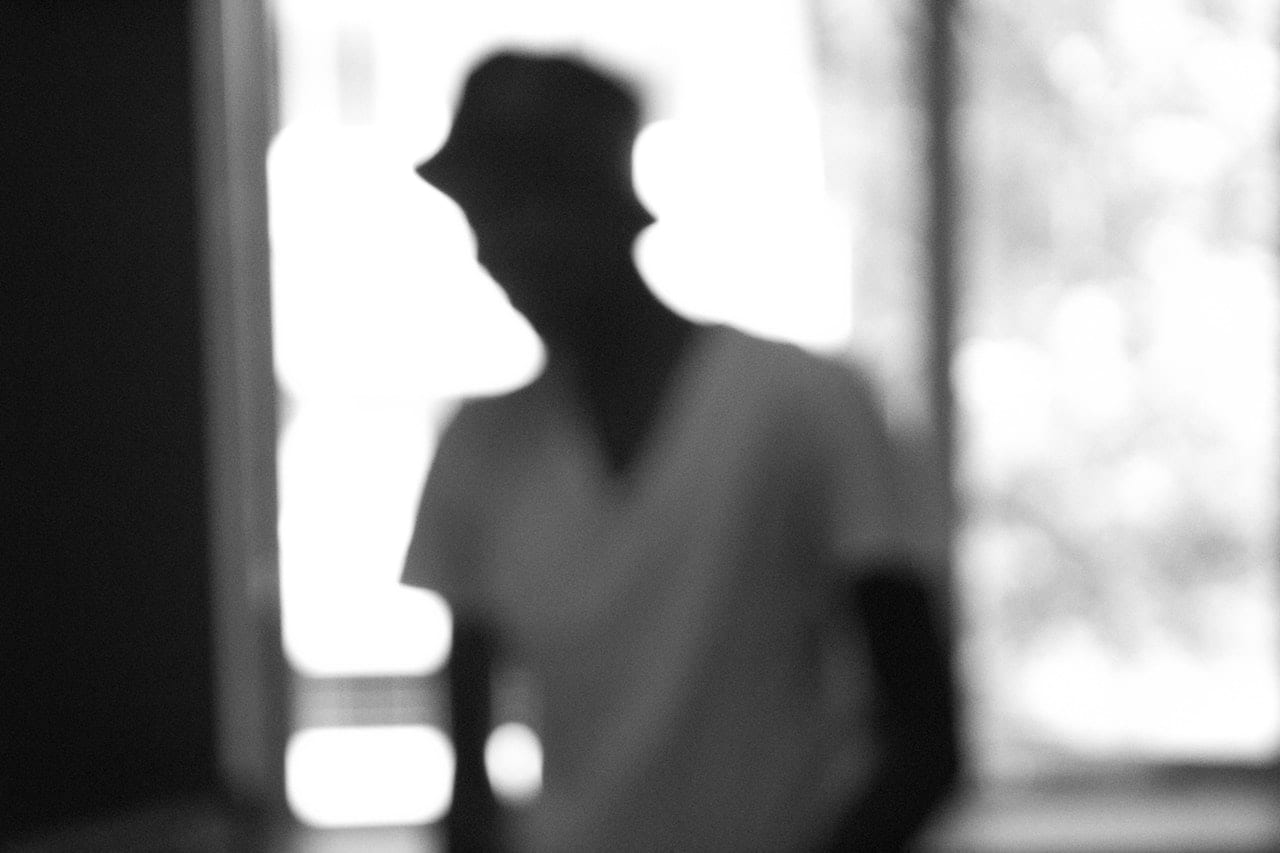 A Queen's University law graduate has hit out at online paedophile vigilante groups after he was falsely accused of being a sexual menace and grooming young children.
The aspiring solicitor became confused after an a wave of friend requests arrived via Facebook – then came the abuse.
However, it turned out that he shared the same name as a target of one of the paedophile hunter groups, and what soon followed, was a vitriolic attack on the innocent man.
"It made me feel sick to the stomach. I was so angry when I realised what had happened, so many people were calling me a paedo," he wrote on Facebook.
"Some of it was absolutely disgusting.
"I have been called a c***, a paedo sympathiser and told that I should be ashamed of myself.
"I had to make it clear that it wasn't me, but the real reason for the hateful messages is simply because I have chosen not to go along with the mob mentality and believe in due process."
The law graduate has called on these online 'justice' groups to put an end to their activities which he branded as an incitement of "citizen led violence".
"These groups, in their quest to publicly shame individuals, are self-serving attention seeking bullies and thugs more concerned with tabloid and online social media titillation than they are with the protection and safeguarding of children," he said.
There have been a number of high-profile cases in Co Armagh in recent times, which are currently going through the legal system, following stings by online paedophile hunters.
Sign Up To Our Newsletter