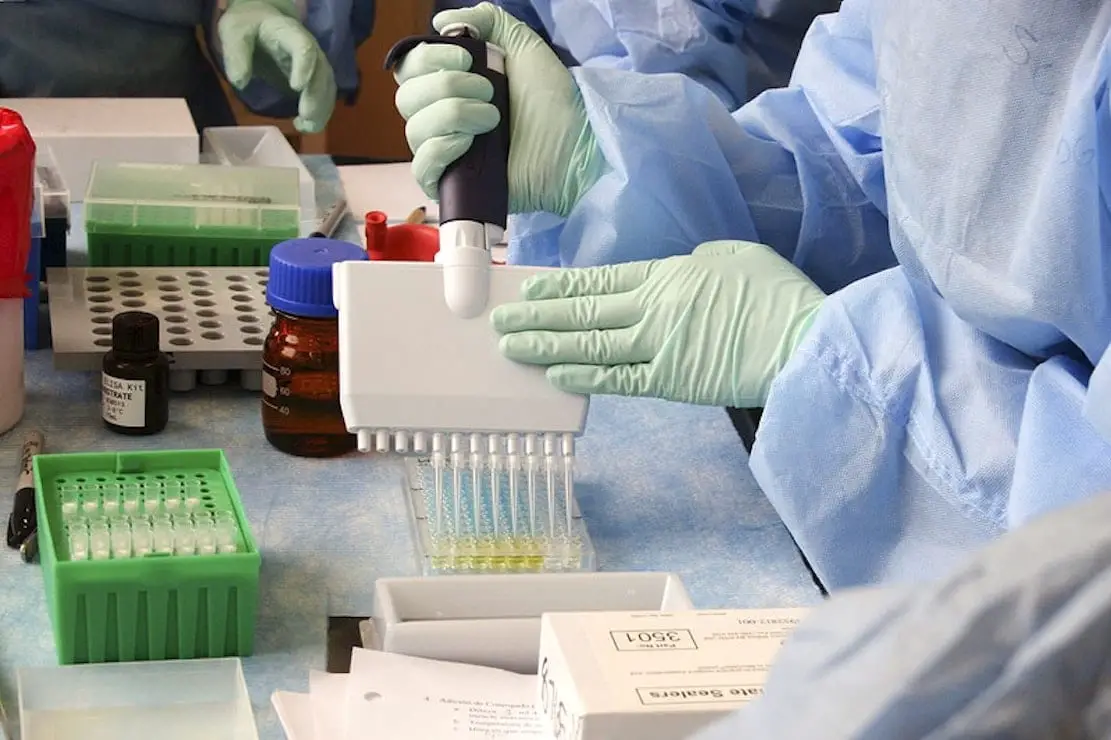 A drug, which in clinical trials appears to be an "effective treatment for Covid-19", will be rolled out widely in Northern Ireland ahead of a second wave of the virus.
Health Minister Robin Swann made the announcement on Tuesday.
Following confirmation that the anti-inflammatory drug Dexamethasone has proven in clinical trials to reduce the risk of fatalities among patients on ventilation by as much as 35% and patients on oxygen by 20%, the Minister hailed it as an "important breakthrough in the treatment of the coronavirus".
Minister Swann said: "Dexamethasone is ready available to be immediately used in our hospitals for the treatment of Covid-19.
"Science and research has been at the forefront of the response to the coronavirus pandemic and will continue to be well into the future.
"While we are easing restrictions and taking steps to come out of lockdown, this news may not seem significant. However we must all remember this virus is still with us, it is still circulating in our communities. It is still a threat.
"The positive findings for Dexamethasone will allow us to roll the drug out across Northern Ireland in advance of a potential second wave, providing huge benefits to those most impacted by the infection, ultimately helping to save lives."
Dexamethasone is one of several drugs to be trialled in the largest randomised controlled clinical trial for Covid-19 treatments in the world, RECOVERY, led by Oxford University and funded by the government through the National Institute of Health Research (NIHR).
Sign Up To Our Newsletter