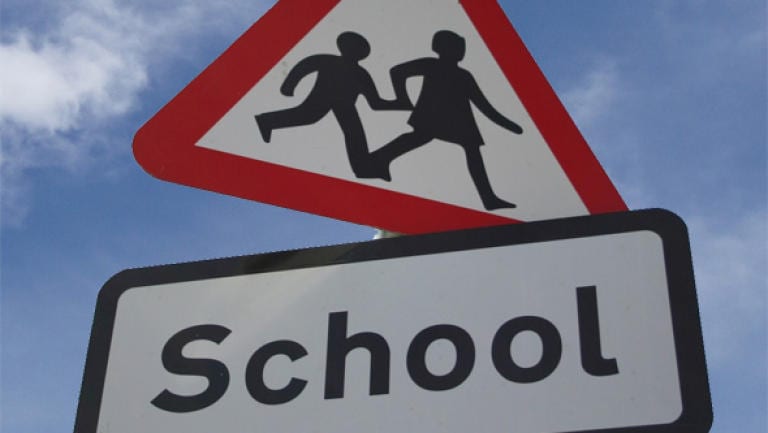 Pre-school and primary places will not be allocated on a first come first served basis, the Education Authority has insisted.
It has moved to allay fears of parents who have been trying to submit applications for a place.
The demand has been overwhelming, so much so that the website was experiencing difficulties in coping.
Parents had been able to apply online from today (Wednesday).
The application process is for those wishing to secure a pre-school or primary school place for the next school year in September 2019.
The online application portal will not close until midnight on January 31.
But parents had voiced anger and frustration that they had not been able to submit forms.
The Education Authority moved to allay their concerns and encouraged them to keep trying.
Thousands of parents have already submitted their applications.
But those who have not been able to as yet have been told this does not mean they are in danger of missing out at this stage.
A spokesperson said: "Places are not allocated on a first come first served basis and schools and play groups will not consider applications until after the closing date.
"EA apologises for any inconvenience caused and reminds parents/guardians that the admissions process is open until January 31st."
Earlier, the Education Authority said it had successfully received more than 4500 applications on its new online system for pre-school and primary school places in the first number of hours.
It said "a small number of users have experienced some difficulties and EA is working to actively resolve these difficulties".
And within the last hour it said it had successfully received approximately 7000 applications on its new online system for pre-school and primary school places by mid-afternoon today.
"We are still experiencing a high level of business but applications continue to be successfully received," it added.
If parents need any further help with their application or encounter any difficulties they can contact the Admissions Helpdesk on 028 95 98 55 95 or email preschooladmissions@eani.org.uk or primaryadmissions@eani.org.uk
Become a member
Support local, independent businesses by becoming an independent member.
Become a member