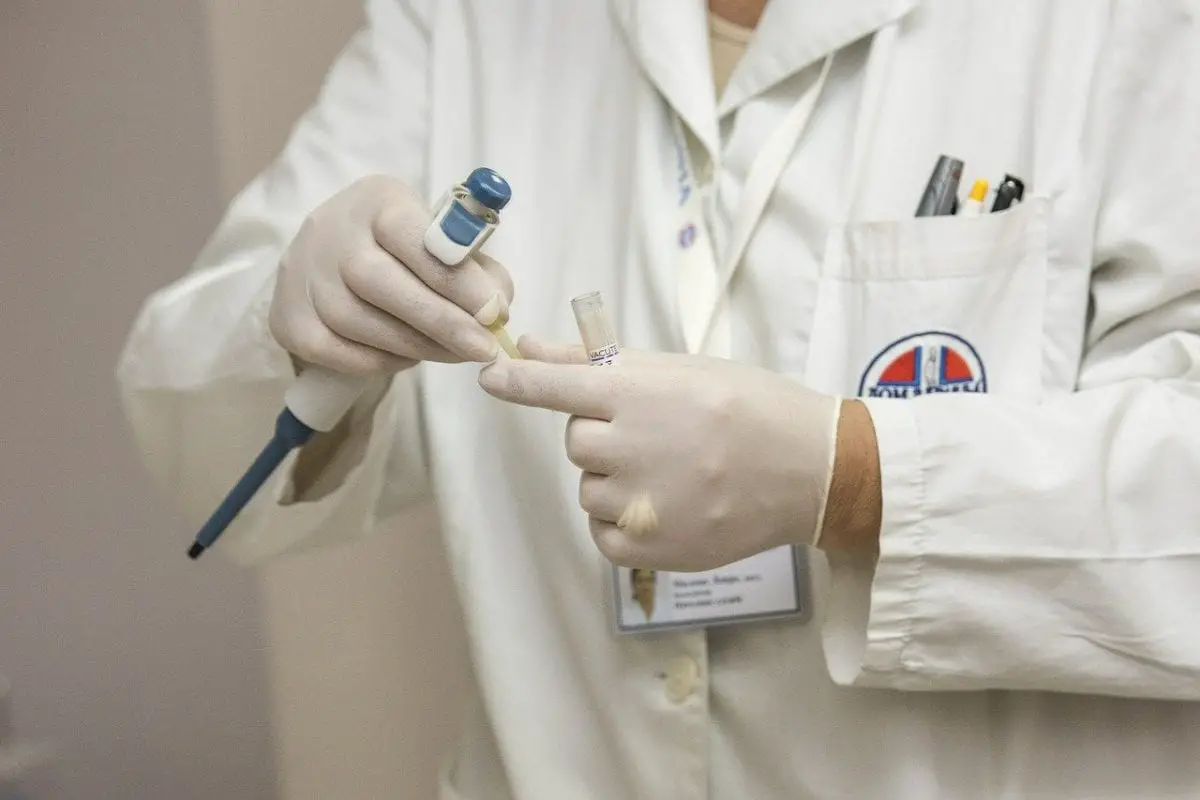 There have been no further deaths as a result of Covid-19 in Northern Ireland in the past 24 hours.
But there have been four new confirmed cases.
According to the daily dashboard, the number of deaths stood at 545.
But this covers mainly those recorded in hospitals and as reported by the Department of Health.
The weekly Friday update from the Northern Ireland Statistics and Research Agency put the total number two days ago at 802.
These weekly figures includes those who have lost their lives in nursing homes, hospices and at home – essentially any setting other than hospitals.
It is also worth noting that in terms of testing, the results are for those tested in laboratories operated by health trusts.
On Saturday, there was one death recorded.
But for the first time, there had been no reported cases of people testing positive for coronavirus.
Sign Up To Our Newsletter